Reply
Topic Options
Mark Topic as New

Mark Topic as Read

Float this Topic for Current User

Bookmark

Subscribe
Re: March 2014 Suggestions Thread
And giants potion I mean you don't even got to make it to where it increases are size to big butI mean aat least to where it is cool looking like tge shrink potion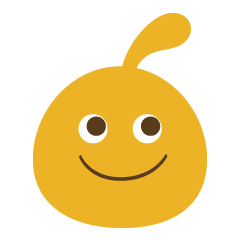 Offline
We Need An LMO Blender
[ Edited ]
I have so many LMO's and usually i only like 1 of the dances from each pack. We really need a way to either choose a few dances from different packs, or be able to equip more than one LMO at a time. Whatever happened to the coinflip thing? A while ago if you did coin glip and pressed start, your avatar would continue its current action while you changed LMO's... Can we get this back or something to this effect, but mostly id like to select one or 2 from various packs in a 'blend' catagory.
Mod Edit: Merged suggestion into proper thread. -Super_Nova2k13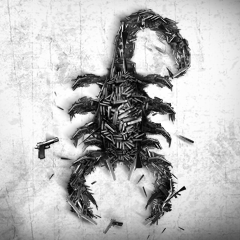 Offline
Re: We Need An LMO Blender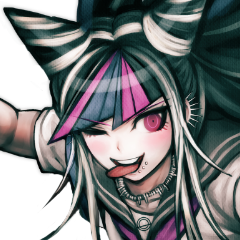 Offline
Re: March 2014 Suggestions Thread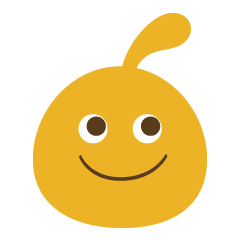 Offline
Re: March 2014 Suggestions Thread
Re: March 2014 Suggestions Thread
[ Edited ]
Official Nightly/Weekly Game Launching
A while ago, we used to have nightly game launching event in Central Plaza where we launched a featured game of the night. The Home Community Voluteers (HCV - Guides) were the hosts with the assitance of Modration.
Central Plaza was the ideal spot as many people would use it as a "crossroad" in their travels throughout Home. Many would stop to see what the crowd was about and they would also soon join in.
It was a regular party atmosphere with almost everyone having fun and participating in the launches.
These nightly events were a means of meeting friends, making new ones and launching into a game some of us shared. If you didn't have the featured game, you were encouraged to launch another one.
It was also a way that we (as Guides and members of the Home community) could instruct people on how to game launch. As simple as it is, many people still find it difficult to do so.
Then the official game launching moved to the Gamers Lounch where less people travelled through. Certainly we had regulars there, but they were more interested in chatting than gaming. Even with the visits a few Developers and Producers of top games, the launching had seemed to have lost it's appeal.
I would like to see official game launching make a comeback. And if it happenes, to hold it in a often visited public area with a minimal of lag.
I still launch my online games from Home because I do want community involvement. Also, I believe that we can learn from one another, make friends through gaming with other Homesters and to get help with games we are stuck in. But most of all, I believe that communication is everything. And an official nightly/weekly game launching would be a great way to communicate with fellow Home gamers.
The way you play the game is the way you live your life.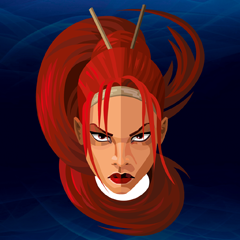 Offline