Reply
Topic Options
Mark Topic as New

Mark Topic as Read

Float this Topic to the Top

Bookmark

Subscribe
Highlighted
---

TRIAD--NOMAD wrote:


you want to complain Miss Murder because people got the shoes from ISE right. it's people like you and the others that when the scores get reset you put them right back to where people don't have a chance to get them so what are they to do when you won't play nothing else and keep scores high huh. yes i got mine before the holidays and was lucky to get them then when i try to tell my friends to get them i look at board and see the same people back where no one has a chance to get them. i play game like i do all games ok off home i get the trophies and done with game move on to next same with home get rewards move on to next let others have a chance. it's people like u who keep the boards for yourself why people do ISE think about it. again ISE ain't new it's been around for 4yrs now you want to make a big deal out of it. yes other home around the world get better rewards and people want them heres what i say. make home where everyone is on one region where everyone gets the same rewards or bring the same rewards to each region.

---
I'm not speaking for anyone else's intents, but I don't think you have a right to tell anyone to stop playing a game they paid for. Perhaps some people enjoy playing for the game itself, rather than trophies / rewards.
i'm not saying or telling people to quit playing a game they paid for i'm saying give people a chance on getting the rewards or stop crying about how they got it.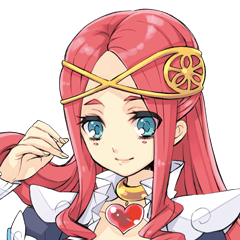 Offline
There has been a way called (exploder) to obtain things that have been paid for.. I believe its not stealing but rather copying ones saved files to another. Sony's patch was suppose to put a halt to it but Neva know.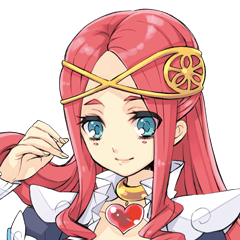 Offline
Its not ppl are crying so much as its ppl are sick of going through the motions to earn something , while others just have it ise'd..
If one has to earn it we all should. Yes I got skeletons in my closet but enough is enough an yes stealing is stealing. What in the
world we teaching the next generation except how to steal besides how to cheat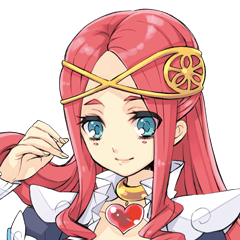 Offline
Plus who here thinks they have the right to tell someone what an how to post? Posting here is not suppose to be about grammar or political correctness its someones opinion or idea. Now if I'm mistaken about this issue can someone please tell me so.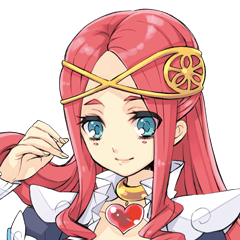 Offline
Even though I agree that the remaining 3 regions get better rewards. Those rewards were made for particular regions there fore If the same rewards are not made avaible for all what makes it right for one to have it ise'd?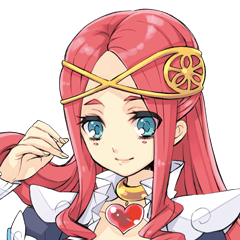 Offline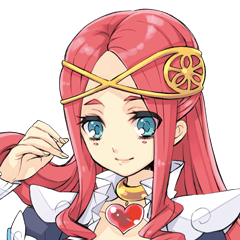 Offline
No he doesn't.. As a homeling he has every right to share his belief. Further nomad is a homeling as such nomad was/is aware of the rules to be a homeling. Anno-domini are you a mod? I only ask whereas I didn't know mods could tell ppl how to feel or what to say. Kinda seems like you just trying to enhance a already explosive issue.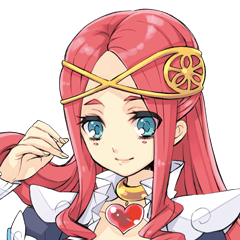 Offline
Its very sickening to think you earned something/paid for something someone else gets by paying for it or stealing it. Again what example are we setting for the next generation ?