Reply
Topic Options
Mark Topic as New

Mark Topic as Read

Float this Topic for Current User

Bookmark

Subscribe
Highlighted
misscooco_909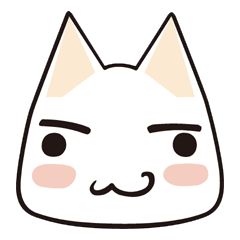 Offline
Re: MAY: Virtual Item Suggestions
Some classic Star Wars costumes, Darth Vader, Luke,Leia,Solo, and the list goes on and on...
I would also like to see scale appropriate costumes, for example. A leprechaun, elf costume would shrink your avatar, proportional to the subject / costume..
Bio Shock 2, Big daddies should be a little bit taller and wider then your normal avatar, and if they made a little sister costume, the costume should shrink your avatar to the scale if it was a little girl..
Also rachet and Clank, costumes should be scaled to be smaller then normal avatar.

Wardrobe editor that would allow users to make their own custom clothing from a collection of images, patterns and colors approved by Sony. -sell the software that includes a fair number of customizable clothing items, then once the user has used up all of those items, sell "blanks" customizable clothing at the threads store for an additional fee..
Re: MAY: Virtual Item Suggestions
Curse you glasswall you always trick us with posting these threads we never know..
?)Tab folders for inventory like they got in the mall so can organize our clothes and do less scrolling threw looking for stuff and maybe it will cut the load time down some.(

A MUST HAVE

)



?

)Big Fish Tank for the apartment and a option click and view the fish swim..(animated)
?) Increase in items to personal spaces ( 5-10 or more really a must have )
?) A PS3 Phat and a slim for the apartments and a flat screen t.v to put it with that goes on the wall..
?) New wallpaper for the harbor studio apartment (maybe some neon colors to) and new flooring.
?)Bubble machine the shoots out X O ??'sin the air..(something like in the picture below)
?)Wind chimes (with sound) like in picture below
?) Neon on clothes ( like in picture belew ) and maybe a dark space with black lights threw it so the shirts will glow


?) Ceiling fans if theres a way we can put them on our ceiling in our apartments.. pictures below

Dc clothing
????????????????????
wookingtons
Offline
Re: MAY: Virtual Item Suggestions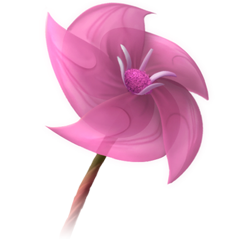 Offline
Re: MAY: Virtual Item Suggestions
i know this has been mentioned a lot but ...
1. LONG LAYERED HAIR FOR GIRLS PLZZZZZZZZZZZZ - that can change colors like regular hair
2.NHL JERSEYS - including Canadian teams lol *cough* Oilers - including pink ones for us girls if possible
3. just a simple maple leaf shirt for us Canadians
THANK YOU !!!!!!!!
Re: MAY: Virtual Item Suggestions
1. PSN Logo bubble machine. That would be a nice E3 treat.
2. Licensed MLB baseball caps. It's almost summer! We need baseball caps.
3. Camel seats from the ModNation Racers space. Camels are cool.
Re: MAY: Virtual Item Suggestions
This:
http://boardsus.playstation.com/t5/PlayStation-Home-General/Anyone-else-would-like-to-see-a-Disney-s...
(This tells what items they would like.)
Also: for watching videos from your HDD in your Personal Space.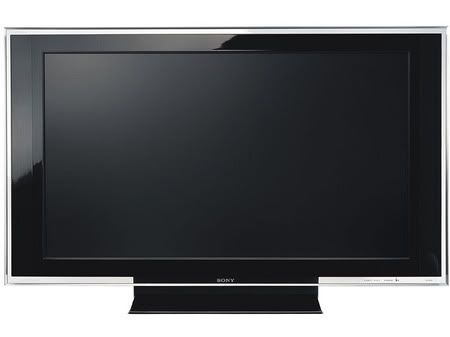 (This one is added to the appliances section automaticaly on the next version update.)
Re: MAY: Virtual Item Suggestions
Re: MAY: Virtual Item Suggestions
Personal WORKING TVs:
Well there maybe some content sharing legal issues by showing content off your HDD to others, i do have another suggestion:
How about "Youtube" TVs?
We are ALL familiar with Youtube and know that we can access it from the PS3 home page in the web browser
....so, if we are ABLE to do that, why not with our personal TV's? We all know that Youtube has STRICT content sharing guidelines. (THIS makes it ALL the easier for Sony) Sony will NOT have to worry about legal issues with content sharing, Youtube already takes care of that issue. Thus meaning ALL content on Youtube is READY for everyone to access and share without worries of breaking copy write terms.
Is it POSSIBLE? that we can have TVs that stream Youtube videos?
IMAGINE, having friends over your personal space. You walk up to your TV and do a quick search > Play a FUNNY video for you and all your friends to watch > and LAUGH then we all talk about it > then search some more vids
PLEASE SONY! you are making us wait SOOOO long Can you figure out a way for us to have working TVs as the suggestion i mentioned??? I WILL PAY GOOOOOD MONEY FOR ONE!