Reply
Topic Options
Mark Topic as New

Mark Topic as Read

Float this Topic for Current User

Bookmark

Subscribe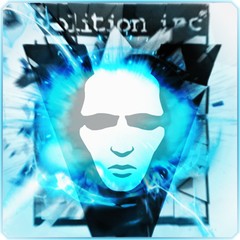 Offline
Re: Lockwood code
[ Edited ]
---

Boomer_3_14_15_9 wrote:


---

LightOfValkyrie wrote:
Code doesn't seem to be working for me.

---

Error (80023156) by chance? That's what i am getting now.

It was still fun Stardust

---
Valkyrie: Don't enter the question mark.
Boomer: You may need to wait 24 hours.
---

LightOfValkyrie wrote:


---

Boomer_3_14_15_9 wrote:


---

LightOfValkyrie wrote:
Code doesn't seem to be working for me.

---

Error (80023156) by chance? That's what i am getting now.

It was still fun Stardust

---

Well I'm trying to redeem it on my Vita and the SEN site since I'm not at my PS3 right now. Vita gives me a (NP-8154-8) error, site just said it's incorrect or not valid anymore.

Guess I'll just try later.

Edit: Just tried on my PS3 and I am getting that error code.

---
The Knowledge Center says
80023156:Exceeded Validation Limit
Please wait 24 hours and try again.
Must be from trying to enter too many wrong codes I bet
So I went to my alt. account and got it over there
Just going to wait on this account.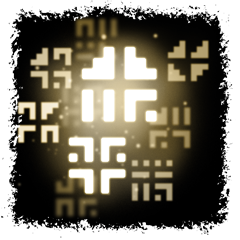 Offline
Thanks StarDust ... another friend had sent me this code and it worked at about a quarter to 9pm ET. Thanks Ledis for the pics ... I'm no where near my console (the significant's taken it over atm and playing Skyrim), but was able to enter the code on my netbook.
and w00t - gold heels with leg warmers ... lol, actually I like the bikini.
smokingpistol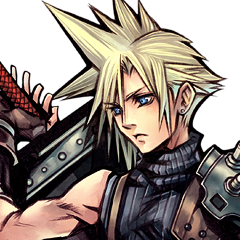 Offline
Re: Lockwood code [free gold beachwear]
The code worked for me.. although i asked 3 ppl where'd you get that outfit .. they ignored me .only 1 said its a code... idk why are some ppl so .... whats that word? lol.. i told all my friends and random ppl on home.