Reply
Topic Options
Mark Topic as New

Mark Topic as Read

Float this Topic for Current User

Bookmark

Subscribe
Re: July 2013 Suggestion Thread
Locomotion request.
LMO that consists of First person view.
I think it would be nice to see Home from such a perspective for a change. You know, from the eyes?
Re: July 2013 Suggestion Thread
More TGI (Total Game Intergration) events. Those are usually pretty awesome. The Dead Island, Kill Zone 3 and Uncharted 3 TGIs were very popular.
I thought they were a great way to promote a game and hope that those Developers, and others, can see how fun (and hopefully profitable) TGIs in Home are.
The way you play the game is the way you live your life.


RichieAppel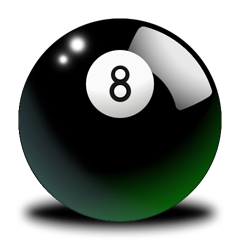 Offline
Re: July 2013 Suggestion Thread
Battlestar Galactica items.
-Galactica command room apartment.
-Cylon Centurion outfits(old and new models)
-Cylon base station apartment.
-Galactica clothing. Flight suit, officer's uniform etc.
Re: July 2013 Suggestion Thread
I'd like to see a space dedicated to showing off historical landmarks and events (national or international). Sort of like a museum about American (or world) history. Have displays of the Lincoln Memorial, the Golden Gate Bridge, the Hindenburg disaster and many others. And when we enter or approach, we can activate a switch that wil play an audio, video or text description as to what the display represents.
Along with this, we can recieve or purchase items or clothing based on the event or place. And maybe have a game sorting out a mixed up timeline where nothing makes sense...? Example: The Revolutionary War happening in the 1960s...
The way you play the game is the way you live your life.


buckallmighty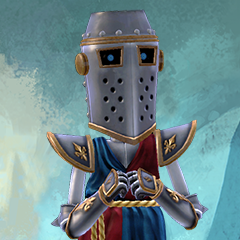 Offline
Pandaachan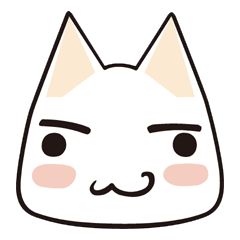 Offline
Re: July 2013 Suggestion Thread
[ Edited ]
Please Please Please for the love of god, some developer finally make fishnet stockings. I've heard countless people say they've wanted them over the years. If you do make them, Please make them as a pants item so we can wear the shoes that we want to wear, but do not add a skirt, just stockings. If this is too difficult, maybe offer an assortment of " cute " shoes to go with them. You would sell TONS of these items. There are lots of skirts and long shirts that can be worn alone without pants and I think I can speak for a lot of girls on here when I say, we want to be able to have options other than pants, shorts or bikini bottoms. Yes, they released fishnets once but it was for halloween one year and it was gone as fast as it came. I for one would most likely purchase every assortment of them.
If you want these please kudo's this post to show your support of this item. Dev's are hesitant to make items unless they feel they will get sales. Your support will help with their decision.
Winter_Orchid

Offline
Re: July 2013 Suggestion Thread