Reply
Topic Options
Mark Topic as New

Mark Topic as Read

Float this Topic for Current User

Bookmark

Subscribe
Highlighted
Re: July 2013 Suggestion Thread
Active item request.
Active item that consists of laying down on the floor.
Please create emotes for laying down on the left and right sides, on the stomach and on the back.
Then we can lie down on our normal beds. I understand the concerns of being able to lie down in public, so that's why I ask for an 'Active item' instead.
Re: July 2013 Suggestion Thread
New space request.
A public space that consists of underwater swimming.
I really liked Granzella's underwater swimming game. It was very realistic, and fun. That's why I'd like to ask for a whole new underwater swimming game as a public space, and as vast as a city of Home Tycoon.
Re: July 2013 Suggestion Thread
Dance moves from these groups
Most likely the moves from the blue room they are in or you can do the puppet moves too lol
And moves from them too where they are in the big hallway/room/ballroom thingy lol... at 4:50
Moves from this vid any moves
Dance moves from this vid too any one you see
Re: Someone plz start July's Suggestion post
Unicorn--Justice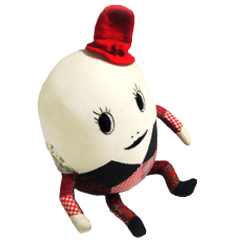 Offline
Re: July 2013 Suggestion Thread
Re: July 2013 Suggestion Thread
[ Edited ]
More Official Home Events
I'd like to see more events like we used to have. Celebrity guests from PlayStation, gaming, Producers, Developers and even voice actors from games. It was always fun spending an hour or two visiting them. One of the best guests we had was Michael Rooker. He was funny and a little naughty. He visited the Home community for three hours answring questions.
But having guests talk about their games and launch sessions with the community is always fun.
Movie and television stars go on talk shows to promote their movies and shows. Why not have a voice actor such as David Hayter come on and promote the next Metal Gear Solid game he is involved with, or a movie he may have scripted?
The way you play the game is the way you live your life.


Re: July 2013 Suggestion Thread
A tennis personal space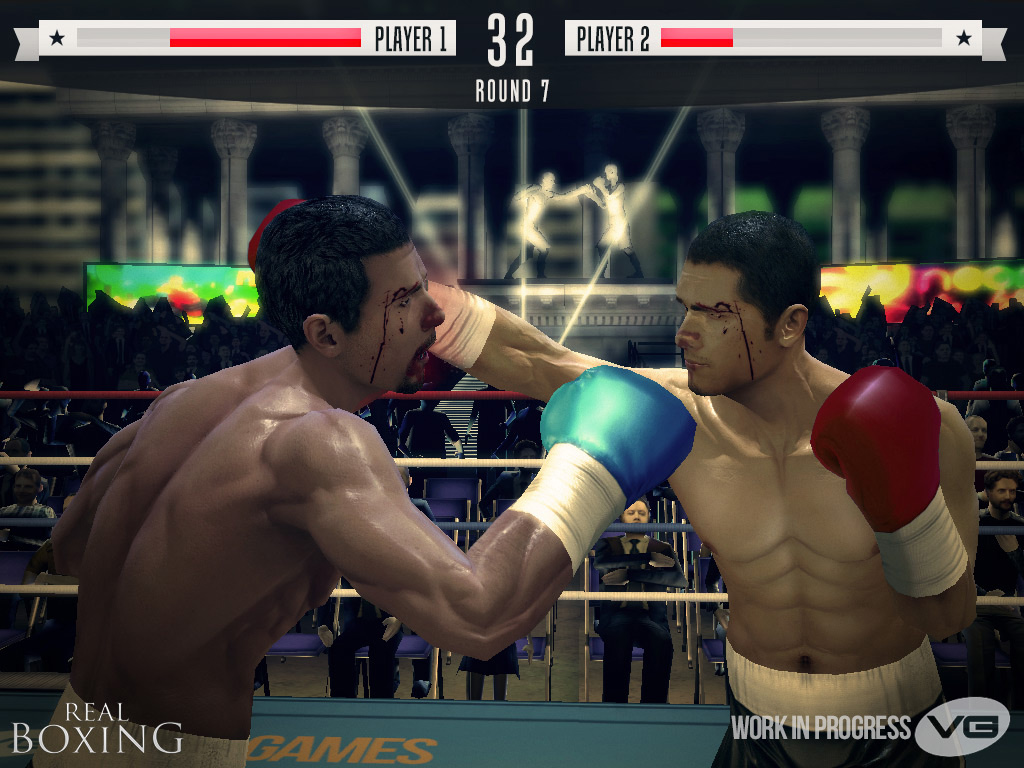 single player and mulitplayer paintball
In black,Red,blue, white,orange, green and any other color you can think of
And PLEASE can we get another
GAME
Re: July 2013 Suggestion Thread
I want a way when we receive a unisex reward to be able to choose whether we want the male version, the female version, or both...it would cause a lot less clutter in people's inventory and on the server's themselves.
I also want Digital Leisure to start selling sime of the cool costumes you get by gambling. I don't gamble not even virtually.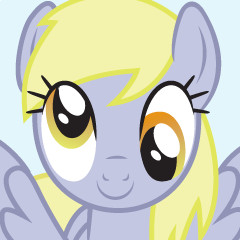 Offline