Reply
Topic Options
Mark Topic as New

Mark Topic as Read

Float this Topic for Current User

Bookmark

Subscribe
Highlighted
LeeStone71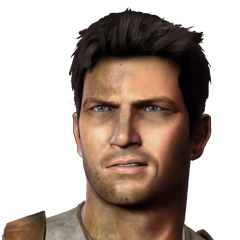 Offline
Re: January 2013 Suggestions
An X-Games inspired place with alternative sports games.
This could be done similar to the lodge with different areas for different games and could be connected to Sportswalk.
VIP_KiiD_JunE-X3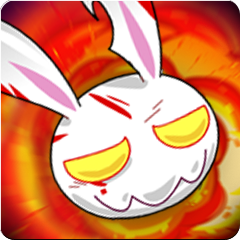 Offline
Re: January 2013 Suggestions
It's probably here but I think that the unicorn horses should have wings. A pegasus type deal.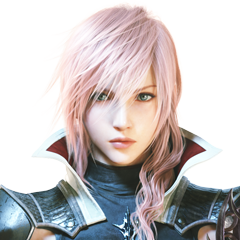 Offline
Re: January 2013 Suggestions
[ Edited ]
You should give us a heads up on here on the update board on our tv screens, when a public place is leaving, suprisingly we didnt get told that sully's bar or the resident evil 5 place was going off home soon also.
LeeStone71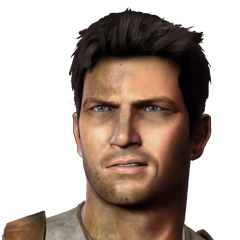 Offline
Re: January 2013 Suggestions
Expanding on my previous suggestion:
A Country Club that follows a similar design as the Casino. With areas for golf, fishing and hunting. Maybe even a darts and billiards room.
You could have leaderboards, rewards and a connected personal space.
Re: January 2013 Suggestions
My suggestion is something to home that is new and when i mean new i mean like bringing back SOCOM v.2.0 Make it more Open. Also 3 free things for M/F Captains Outfit, Soldiers Outfit(with or without sleeves), and a full tactical outfit just to keep ppl interested.
Currently i get on home and there isnt alot of detailed free clothes just 3 outfits can change home forever i have been on home for 4yrs and i have seen things change but ppl want what was old look new the old CP as i have found out had 2 renovations and now it has been called the HUB but if this were to happen then i think i would have to be so bored all the time ppl on home want to have an AREA where those who enjoy the war games can act more like what they want to be.
P.S. Glass Walls i just have one more thing i would like to be free it was a hat in Threads that is now gone it was the Trilby hat at the bottom of the list in hats and i just ask that you might be able to bring it back as well.
P.P.S This was Stratagist1776 posting for the first time also Known to some as SergantAngel
Re: January 2013 Suggestions