Reply
Topic Options
Mark Topic as New

Mark Topic as Read

Float this Topic for Current User

Bookmark

Subscribe
Highlighted
Re: January 2013 Suggestions
Ask first and third party Developers who wish to create a public space in Home, rather than having the space based on one game, have it based on a series or franchise. That way the space would remain current long after the game itself is no longer being played or is now forgotten.
The way you play the game is the way you live your life.


Re: January 2013 Suggestions
[ Edited ]
Can we get Spades? we have all these mini games but it's like they can't put a smiple game like spades on here after all this time. Is it harder to put Spades in than games like poker & blackjacks? I would LOVE to be able to buy a table for my personal space too.
Re: January 2013 Suggestions
Pool hall/Bowling alley personal space, w/ same tables as the ones in there now, or just a personal pool table like those to put in any personal space!!
I know it's already been added by myself & others but I don't think posting it a couple times in each monthly suggestion thread will clutter up the thread.
Re: January 2013 Suggestions
Arghhh must have this in home finally.
AlphaZone4.com
|
Home Item Database
Schlachlen-Haus fünf ................................
LeeStone71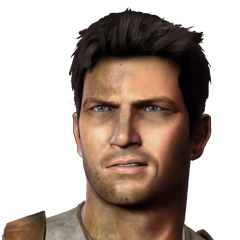 Offline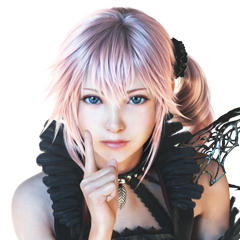 Offline
Re: January 2013 Suggestions
Re: January 2013 Suggestions
[ Edited ]
New public space request.
Disco with slow dancing game.
I would like to ask for a public space much like a disco, with lots of streaming music of all sorts, and, that has a mini game that includes slow dancing with 2 Avatars.
What I'm thinking of really is a space much like Japan's Music Cafe, only one where you can slow dance with your friends, since Locomotions still can't be used to interact with other players.
LeeStone71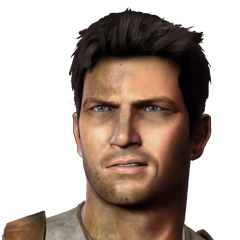 Offline
Re: January 2013 Suggestions
No disconnect for inactivity when you're in your personal space. Or at least lengthen the time so you can listen to the radio and not have to constantly move controller.