Reply
Topic Options
Mark Topic as New

Mark Topic as Read

Float this Topic for Current User

Bookmark

Subscribe
Highlighted
Re: January 2013 Suggestions
[ Edited ]
This is another thing I'd like (and suprised no developer has designed one on Playstation "HOME" in 4 years):
A normal, suburban home. Lawn, tree, garage, and all.
nataliealexsis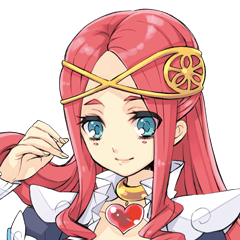 Offline
Re: January 2013 Suggestions
How about a Hair and Nails Salon for the Females and maybe for the males. And for both places have equipment and a game were you can actually cut each other hair, dye it in different colors, make up, and all those crazy things that a real Salon would have like have make up and nail painting with dimonds, facials, hair products and if possible be able to keep the creation that wasmade by the user.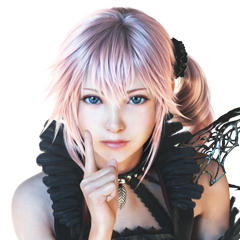 Offline
Re: January 2013 Suggestions
I would like to see a style change for the females.
Sex appeal does sell on Home, I know that short skirts/shorts and barely there tops are in.
Though I think styles should have variety and not just one.
I'd like to see these styles on Home for females.
Military with some street/hip hop style.
Very funky, lots of colors.
nataliealexsis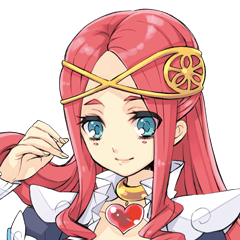 Offline
Re: January 2013 Suggestions
1- I am a huge fan of wearing the red devil horns with my wings IM hoping you can make a red tail with a devil point that wags back and forth to go with the horns but allow me to still use my flying wings.
2- maybe some poses for the men that don't look so...ummm...Feminine LOL.
3- some new emotes "I am feeling crazy, annoyed, friendly, moody, etc...
4- some new features like high fiving buddy or giving a hug to another avi. bro hugs for men and full hugs to women.
Re: January 2013 Suggestions
The world didn't end & I hate asking for stuff during the Christmas months. So I'm finally start asking for stuff until November where I'll probably take another break.
I have a certain amount of suggestions, but I don't know whether or not this first one breaks the first rule.
That being I want to change one item into another instead of removing it then adding the one I wanted.
That may sound odd to some but this has to do with an issue of furniture spawn points. Some Items I have I know can fit into certain rooms. But they usually can't fit through the door or get stuck on built in items.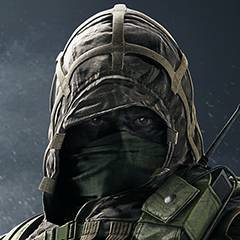 Offline
Re: January 2013 Suggestions
Wonder if you guys will see the smaller posts amongst the crowded image spammed pages, anyway, what happened to all the game spaces?? I mean c'mon, the Infamous space was awesome, Far Cry 2, Uncharted, Warhawk, AC, etc.
All these spaces were memorable! Why wasn't there a new Far Cry space, how about StarHawk? Hmm maybe the Walking Dead...Well, can we at least get a Last of Us space? I understand Home's target audience has changed, but lets at least try to cater to SOME gamers?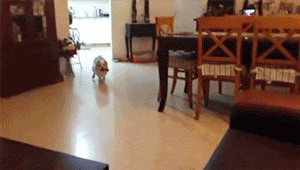 "There are no atheists in the 85th minute" - Teju Cole
Re: January 2013 Suggestions