Reply
Topic Options
Mark Topic as New

Mark Topic as Read

Float this Topic for Current User

Bookmark

Subscribe
Highlighted
375 replies 3454 views Edited Jan 2, 2013
Hey Home Community,
A new year is here, hopefully you've been able to stay warm with friends and family, but spring is on its way!
Let me get down to business—
Helpful hints to post the best suggestions:
1) Your top Virtual Item requests from games or general items. A Virtual Item is pretty much anything in Home you can own (clothing, figurines, furniture, etc.) but cannot live in (like Personal Spaces).
2) Visual aids AKA screenshots! If you can find a screenshot of what you want, please include these! That old saying, "A picture is worth 1000 words," could not be truer. You all do a great job. Keep throwing suggestions and pics our way!

 Thanks in advance for collecting images, reference art, etc. to best illustrate just what you're talking about.


P.S.: If you are new to these forums (or just new to this process), check last month's thread to see how your fellow community members submit their requests.
P.P.S.: Continuing the effort to keep this thread tidy, please refrain from making commentary about other suggestions in this thread. Simply copy/paste and begin another thread to start a conversation about a particular item, suggestion, concept or idea.
Jan 2, 2013
Would Love To See TMNT Costumes, and more game ralated costumes.
COSTUMES
LOCOMOTION
APPLIANCES (Working computer similar to working TV's for our personal spaces)
PORTABLE (We have fog machines, how about snow machines similar to the ones on the Winter Space)
CLOTHING (Glow in the dark)
FACEPAINT
APARTMENTS
Our Own Bowling Alley Personal Space
Who Are The Playstation MVPs? | Playstation MVPs Terms & Conditions

Motivated. Vigilant. Passionate
Re: January 2013 Suggestions
Jan 2, 2013
A submarine personal space with a built in mini game that shoots ships out the water.
It could have a captains quarters, engine room, torpedo room, and a bridge, with animated outside views such as fish swimming past and retractable periscope
Shinra Executive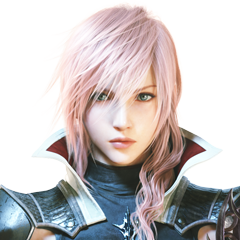 Registered: 05/22/2009
Offline
29271 posts
Re: January 2013 Suggestions
[ Edited ]
Jan 2, 2013
Can we please get content for the new Lara Croft Tomb Raider game coming in March? Would love to see costumes and more to support the game.
Actually many of us would simply love to see more real game related content and lounges here in Home. We'd also love to see more real game related events similar to the Little Big Planet Karting event in the EU.
I Only Post Everything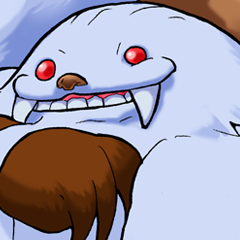 Registered: 09/18/2011
Offline
780 posts
Re: January 2013 Suggestions
Jan 2, 2013
Treasure Hunter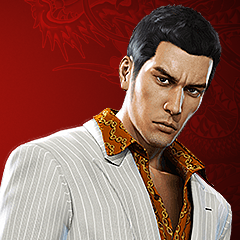 Registered: 07/31/2011
Offline
3917 posts
Re: January 2013 Suggestions
Jan 2, 2013
Is this thread going to be like the DEC one? and just let ppl post what they want but have the NA team ignore it? ok then how bout real events no more **bleep** tikiween or maskmiss and more game stuff and less mall crap ty
[IMG]http://i61.photobucket.com/albums/h62/fakirluvahiru/gintama.jpg[/IMG]