Reply
Topic Options
Mark Topic as New

Mark Topic as Read

Float this Topic for Current User

Bookmark

Subscribe
Highlighted
JUNE: Virtual Item Suggestions
262 replies 1931 views Edited Jun 1, 2010
So summer is upon most of us, school is out for the summer, and people are thinking of vacations and stay-cations. Where better than enjoying a little time in Home?
Itching for more tats? Can't get a specific style of boots out of your head? Want another beach in Home? Want something even *I* can't dream up? This is the place to suggest new stuff for us to create for you.
Helpful hints to post the best suggestions:


1) Your top Virtual Item requests from games or general items. A Virtual Item is pretty much anything in Home you can own (clothing, figurines, furniture, etc.) but cannot live in (like Personal Spaces).

2) Visual aids AKA screenshots! If you can find a screenshot of what you want, please include these! That old saying, "A picture is worth 1000 words," could not be truer. You all do a great job. Keep throwing suggestions and pics our way!

Thanks for being so diligent every month with visual references. They speed up all processes and more clearly illustrate what you're seeking.
P.S.: If you are new to these forums (or just new to this process), check out last month's virtual item suggestion thread to see how your fellow community members submit their requests.
Shinra Executive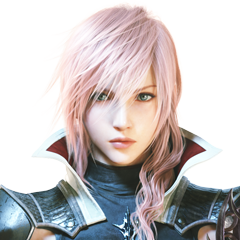 Registered: 05/22/2009
Offline
29271 posts
Shinra Executive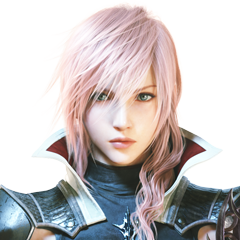 Registered: 05/22/2009
Offline
29271 posts
Re: JUNE: Virtual Item Suggestions
Jun 1, 2010
Please can we get a Nariko costume from the game Heavenly Sword please!
And yes Jim it does appear to be on time. Wonder where the contest submission thread is though.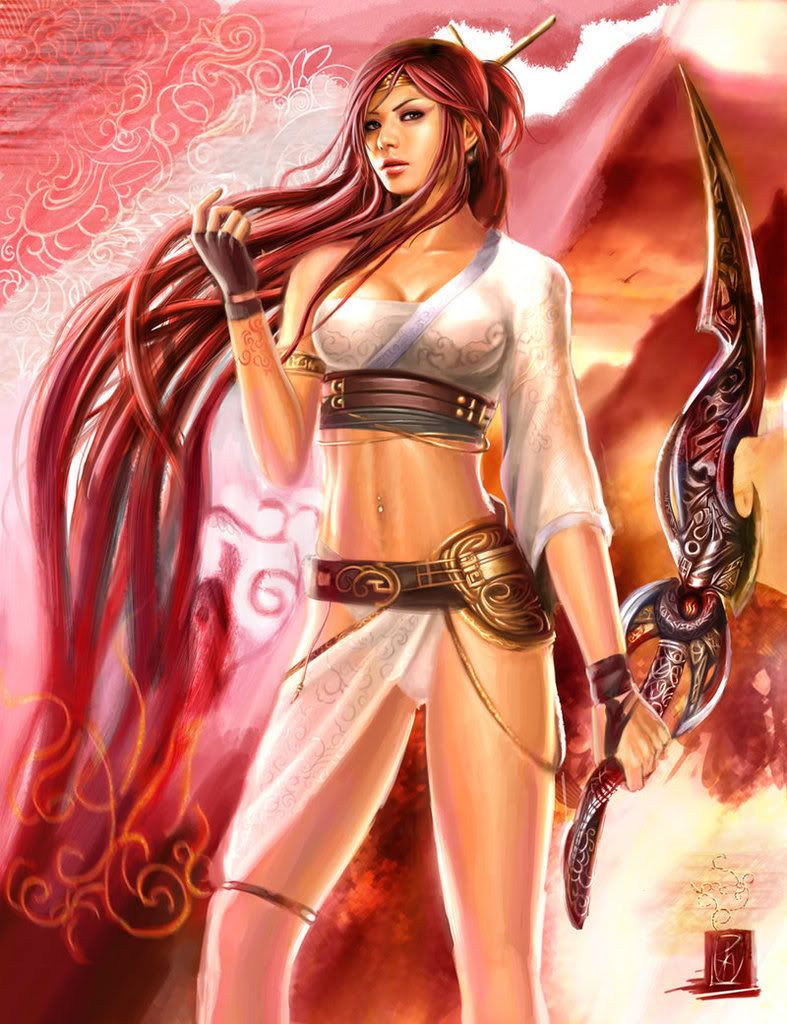 and don't forget Kai!
Re: JUNE: Virtual Item Suggestions
Jun 1, 2010
METAL GEAR SOLID: PEACE WALKER
A high caliber game such as MGS: Peace Walker needs all the promotion it deserves and more!
Here are some simple possibilities of Home promotions and virtual items I'd like to see leading up to the Grand US release of this massive PSP title: Metal Gear Solid Peace Walker.
+ Virtual T-shirts would be an obvious addition
(as well as promotional pictures in Central Plaza)
MGS Peace Walker Logo Shirt
Other Peace Walker related T-shirt designs
(Big Boss, MSF Logo, etc.)
T-shirt pictures provided by the_original_se.
+ Ornaments for Home apartments
Basic Non-interactive Objects (these examples should be easy to make for Home)
Tank Box
It's been brought to my attention that the Tank Box is already an Ornament in Japan Home servers, although it was only obtainable during a special limited-time event this passed Christmas.
Thanks to Joanna (Joanna_Dark_) for providing us with pictures!
Love Pack Box
+ 1-piece Outfits
(Similar to the one-piece Assassin's Creed 1 Outfit that actually has Altair's in-game face & costume)
Snake/Big Boss (Stealth Suit, Jungle Fatigues, & Combat Suit)
Cécile
MSF Masked Soldiers (Male & Female - Jungle Fatigues)
+ Emoticons
Exclamation Mark (Alert), Floating Z's (Asleep), Question Mark (Confused)
Original idea for this was created and suggested by dark_midori.
Pictures made by the_original_se.

+ Trailers & Videos
(in the Theater and Central Plaza)
Perhaps we can get a free Virtual Item from watching a MGS Peace Walker trailer in the Theater!
Thanks for checking out my post!
Shinra Executive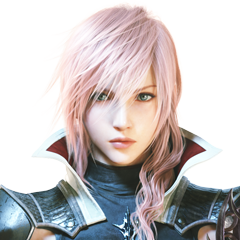 Registered: 05/22/2009
Offline
29271 posts
Re: JUNE: Virtual Item Suggestions
Jun 1, 2010
---

NJShadow wrote:


---

Joanna_Dark_ wrote:


And even though it's Summer can we please get NHL jerseys! I want a Caps Jersey in addition to others as well!.

---

---
XKimRoxX
I Only Post Everything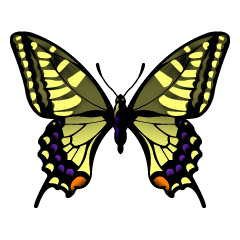 Registered: 02/17/2010
Offline
704 posts
Re: JUNE: Virtual Item Suggestions
Jun 1, 2010
More Ladies fashionable Boots & More!!!!
I Prefer Gothic, Punk Boots, Heel Boots, Heels, Leather, Pvc Materials etc.

With all sorts of different Colors, Buckles, Criss cross ribbons, Chains, Zippers, Laces, and all Designs!!!!!
__________________________________________________ ___________
_________________________________________________ ___________
__________________________________________________ _________
Long Boot Leggings with Buckles & all sorts of different Colors.

_________________________________________________
"How people treat you is their karma; how you react is yours."
"Don't play with fire, if you know you're going to get burnt!"