Reply
Topic Options
Mark Topic as New

Mark Topic as Read

Float this Topic for Current User

Bookmark

Subscribe
Highlighted
Re: [JP] What happened to Shoei Kingdom?
Simple Answer it was Removed from Japan Home...
More and more stuff will be removed wait and see... I think Namco will be the next ones to be removed since Cacom is now gone...
SHAME on SONY for making us HOMEless by Closing our PS HOME!
Re: [JP] What happened to Shoei Kingdom?
I will miss that place ive only been there 8 times from last year, and KANE-FIRE thank for posting that video, i remeber i was the only one that talk english there i know
smokingpistol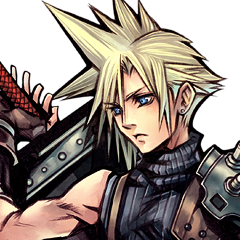 Offline
Re: [JP] What happened to Shoei Kingdom?
The fact it officially opened March 28th 2012 and closed in March 2014 seals the deal for me. Looks like it was contractually over. How sad, it was definately one of Home's more unique spaces. Not that I ever fully understood what the heck was happening there but it was very nice to look at at the bare minimum :/
RIP Shoei Kingdom
ALIEN-gunner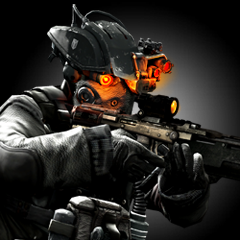 Offline
Spicey_Lollipop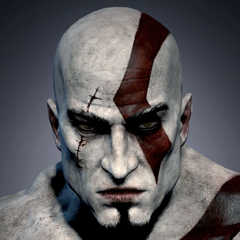 Offline
Re: [JP] What happened to Shoei Kingdom?
It's the sign what coming to all regions of home. People who say home on PS3 got few years in it are really kidding them self. Both japan and Hong Kong hasn't had a update to home in long while and this go to show you all your big games developers focus not on home. Japan make some of the biggest game franchise in gaming need stay current and home is not current any more. This is why I say we be lucky to have a year in home because as big developers leave home and little ones can't keep up to demand people home will get less updates and sony will pull the plug on it. You might see home come to PS4 sometime in future however I say that be Sony call and my gutt say we won't see it anytime real soon. Sony focus now is indie games and if fellow Sony news you see they been busy with that. What we seeing now is that people like Lockwood and even Sony creating thing to get people stay on home and spend money from things like Lockwood life and earning trophies. I not hating on home or devs on it, I really think Sony had come up with a really cleaver concept but they failed on it making it into something to make a quick buck. If I had given sony little advice it be think of community and listen to what they want and tap into these people who just use there consoles for games. A lot gamers did jump on home when Dead Island and Killzone 3 event came around because one of the rewards was a game DLC and a lot gamers want that. The quest for greatness 1 and 2 is great event however its little to late because a lot people who trade up to PS4 really don't want go back to PS3 and some even trade in there consoles. The quest for greatness would be great PS4 count down launch to its consoles and would got people excite for it. It be interesting see E3 space this year on Home because the industry forces be on PS4 on what to come, So my best guess this year home E3 event be forces on home and not on the industry or games. Like I said home was great concept and I had some very fun times but for me personally home has came to be very sad places as people asking what it future is and we getting no information about. I was sad when Sega stop making consoles and I be sad see home be something on PS3, However I remember the great times I had, When the day when home finely close could someone please try to remember to turn lights off at harbour studio apartment.
Re: [JP] What happened to Shoei Kingdom?
Kingdom of Shoei was a beautiful space.

I enjoyed all the games there, I strived to master Wack-a-Mole, it was amusing standing in a crowd talking to friends for lengthy amounts times in the front of the space spamming a button for points, never understood what the bikes did, I had fun throwing robbers in jail and the relaxing/fun atmosphere the space contained will not be seen again.

I'll miss the space dearly.
buckallmighty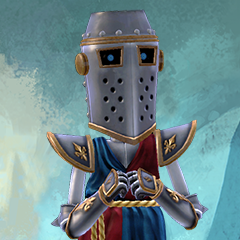 Offline
Re: [JP] What happened to Shoei Kingdom?
[ Edited ]
Re: [JP] What happened to Shoei Kingdom?
---

CMCSAVAGE wrote:


---

LegoFire wrote:



never understood what the bikes did,

---

You could increase your Founding Points by using the bikes (Muscle Generator). They were also used on certain months as part of the monthly edict. (amount of power generated)

---
Yes! as CMC said the bikes generated power which affected the look of the space over time, for instance around autumn there would be a couple of trees with orange leaves and over time the more people added to the funding the more trees would sprout orange leaves, essentially the space would evolve over time on a day to day basis with your help.
Al\so doing so added to your funding points which enabled you to receive some nice rewards as you level up thus rewarding you for your assistance. This was a one of the few true community spaces on Home.