Reply
Topic Options
Mark Topic as New

Mark Topic as Read

Float this Topic for Current User

Bookmark

Subscribe
Highlighted
Re: Internet Speed Effect Home?
---

AbysmalDawna wrote:


You never heard of ATT Uverse? Maybe it is just in the west but its the biggest thing except for comcast infinity. They are giving me a special promotional rate for 6 months but they only go up to 6mbps. The only reason I asked what you were paying is it seems I am paying too much if you are getting 20mbps.

---
Oops! Sorry
I live in Québec, Canada's french province on the east coast...
Freedom is not the power to say no.
Real freedom is the power to say yes.
6EQUJ5 Do you copy?
co-founder
The Black Hat Squad/Black Hat Squadron/Novus Black Hats
Novus international elite force
Black Hats website
Black Hats on Facebook
Re: Internet Speed Effect Home?
I have ATT Elite. My connection is DSL over copper wire along with my phone. My download speeds vary fron 12 to 22mbs. These speeds vary throughout the day as the public demands on the infrastructure varies. You may possibly have an equipment or wiring issue. In my household, we sometimes have up to 3 ps3s online at once, netflix, COD and Home without problems. ATT Elite is a good service. But you must have them verify that you are getting what you pay for. Sometimes water from rain, etc can cause issues at the box where the phone lines enter the house. Mice or squirrels can damage wiring in the walls or attic. ATT Elite should easily handle 2 or more ps3s on Home at the same time.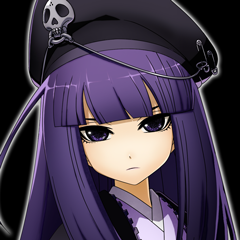 Offline
Re: Internet Speed Effect Home?
If 6MBPS is considered top-tier for any carrier you must live in either a very rural area or at the very least, far away from ATT's nearest serving central office. I would go back to Xfinity and see if they can meet you halfway on the price a get a pretty good speed. 6M isn't bad overall but you probably could do better. And Home is a pretty bandwidth-intensive application. Good luck.
macediggity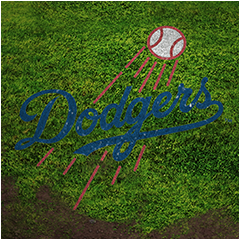 Offline
Re: Internet Speed Effect Home?
Donna I live in Cali as well ( Bay Area ) and as much as I loath comcast im stuck with them as AT&T is not available in my particular area. In regards to speed I average 18 download and 9 upload, but contingent upon the surrounding usage in my area with the "boost" I pay an extra $10 bucks for at times my download has been 30+ and upload 19+. And as AT&T described to me when I was inquiring with them their "highest" tier was the lowest possible download meaning at times you may realize much higher performance. I can not confirm that, but that is how it was described by their rep to me. If you would like to know comcast's ridicules charges pm me and I'll tell you.
bob-maul wrote:
It was like me trying to prove Half Life 3's existence by finding three bananas in my fruit bowl.