Reply
Topic Options
Mark Topic as New

Mark Topic as Read

Float this Topic for Current User

Bookmark

Subscribe
Highlighted
smokingpistol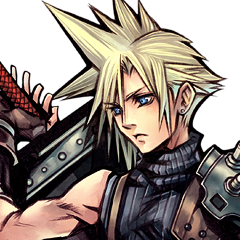 Offline
Honestly I think the pool is my favorite part. If I were to buy one part it would be this. The night time light effects under the pool look quite awesome and doing cannonballs, doggy paddling or doing laps is really neat to me. There are also interactive mist sprayers, working fans, a gift machine, a working sony tv screen, a loungable reclining bed, a sandy beach area and a HUGE underwater swimming area all built in. Plus the bonus cave area.
Yacht gets bonus points from me for diving underwater, piloting the ship and allowing me a fresh 100 slots.
Also secret smokingpistol decorators protip - put an essence of the wind at the back of the yacht around where normally you dive. Its pretttttty 'fly' when you do
Diamond Beach Mansion Secret Area
It should has a spawn to place some items there, right now it's kinda useless because of the lack of a spawn point there. Be able to place items there would make it look more attractive and not like a desert. Just an opinion.
Re: Diamond Beach Mansion Secret Area
---

KANE-FIRE wrote:


The last piece is around the rocks after you swim in the pool area ,to unlock the secret area you need have all of the previous mansion parts and found the items and get the 4 items in the Metal Detector mini game at the Diamond Beach Yatch and Marina space.

When i found the last item required to play the Metal Detector mini game it said i had found 3/4 items even though that was the fourth one, the last part of the mansion has a glitch that says you are missing an item even though you already have all of then

---
Thank you so much that was throwing me i thought that i had missed a part. The map didnt help either i didnt have a clue that i needed to go to the yacht club. Thank you for the help.
Re: Diamond Beach Mansion Secret Area
I don't even know how to find it I unlocked it I guess bc I have the infinity pool but idk where the secret area is our how I'm ship posed to get there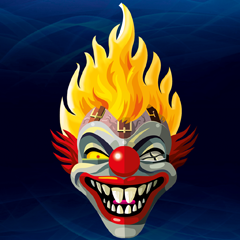 Offline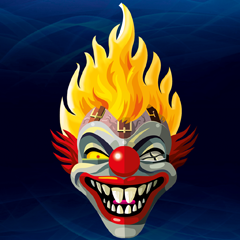 Offline
The metal detector mini-game sign is visible regardless of found or not found pieces. The white sign is located (inside the gate) toward the end of the marina building (pass the entryway) from beach. You've gone to far when you've reached the loungers/umbrella on beach.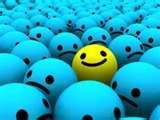 To be yourself in a world that is constantly trying to make you something else is the greatest accomplishment.
I would have been smarter with the first floor only.
Second floor? Too few slots to add even minimal decor. Nevertheless, the space-wasting closet and screening room are no relief. No fun if you can't hang clothes or change channels from that one endless talk-umentary.
The pool is amazing and fine for a beach club with lots of people. But I've never had more than 2 visitors at once, so I could have skipped it.
The yacht moves and has its own slots. So does the Loot yacht, which I already enjoy. Again, I could've skipped it.
More than the 1st floor is too much for me, yet not enough. Although I did like that metal detector.
Nobody's mentioned this so maybe it's just me, but the minigame sign wasn't interactive at first until I equipped the headphones, shorts, and metal detector.