Reply
Topic Options
Mark Topic as New

Mark Topic as Read

Float this Topic to the Top

Bookmark

Subscribe
Highlighted
---

prettygirl1986 wrote:


Oh that's real good i can tell you must be a kid with a answer like that!

---
I am not naive to fall for childish, troll post.
"prettygirl1986?"
Come on. I've been on Home long enough to know you are a sexist troll.
And, yeah. These are public forums. You just have to learn to deal with smart *bleeps* like myself.
---

MoogleCupcake wrote:
Usernames with references to Final Fantasy and tiny cakes that come in cups offend me greatly.

---
Self-deprecating humor is lost on the sheep I'm afraid.
It's not just you most adults would be offended by some of the trash that is out there. I always report them and not just in home C O D is full of kids who have no morals. Not only is it offencive to me but I dont want my kids reading the filth that this scum has put up there.
Re: Inappropriate ID's
[ Edited ]
If you believe an name to be offensive or inappropriate in Home, do report it by pressing Select and scrolling down to the report option.
At anytime when playing an online game, if you come across an inappropriate or offensive name, if the game has no report function, you can report by using the ComplaintForm. I suggest Bookmarking it for quick and easy access.
The way you play the game is the way you live your life.


People who create offensive usernames are doing it to cause a reaction because it amuses them. If you refuse to react then they have failed. These are obviously kids who have not outgrown their interest in "potty humor".
There isn't much I see that can really offend me. You can hear language just as bad on any school yard. Not that it's ok, but to a certain extent language can only offend you as much as you allow it to. The language filter in home doesn't seem to work the same way with usernames. But if something is against the TOS, report it. When a username is offensive there is really nothing else Sony can do except cancel the account. They can't exactly suspend the account temporarily, then allow the offensive name to return. I have seen certain names seem to disappear forever. But Sony will never tell you what action they have taken - if any.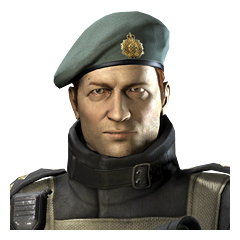 Offline
Yup I agree, its basically something that the offended person has to live with. I've seen some pretty raunchy ID's, but its not really causing my eyelids to bleed or anything and its not anything different than a person could expect to hear outdoors in real life.
So in reality its not much you can expect since Home is offered to a broad range of demographics. To report or simply ignore and move on is entirely your option but that might not bring much comfort if you're easily offended.
the_original_se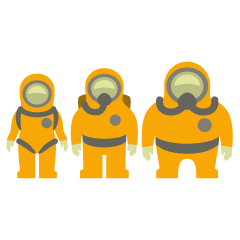 Online