Reply
Topic Options
Mark Topic as New

Mark Topic as Read

Float this Topic for Current User

Bookmark

Subscribe
Highlighted
21 replies 22 views Edited Jun 7, 2007
I have an idea.
It would be nice to have a centralized Jukebox in Home, like maybe where you bowl, and then each individual could load 1 or 2 songs. You would have to put a max on the song selections allowed by one person, and if the person left the area or home, their selections came out of the Jukebox electronic playlist.
What do you all think?
Imagine a song base of 50 songs (from Sony's latest releases, movies, or whatever)
Home User Rule base
Each Home User gets 1 Jukebox choice from a selection of specific Sony titles.
If a Home user leaves the area, their song is immediately removed from the Jukebox play list
Each home user has the ability to turn down the ambient background sound levels(ala Jukebox level)
Each Home user doesnt hear the Juke box if they are playing their own music on their PSP
If a Home user picks a song thats coming up within 5 plays, that Home Users song selection is automatically tagged as being the one in that 5 or added to the back of the list (must be more than 50 choices in the list)
Users can totally mute the space Jukebox if so desired.
I think this would totally work, and furthermore I would imagine it would get kinda boring in home without some sort of musical background. Ambient noise gets kinda boring and weird.
We could even be given the opportunity to purchase a DRM free version of the song/album if we here a song playing and like it. This could easily be an option on the PSP.
Other thoughts?
Message Edited by raerae28 on
06-06-2007
07:56 PM
MaceWindu80
Uncharted Territory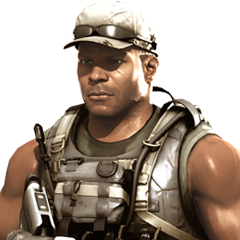 Registered: 05/12/2003
Offline
1589 posts
Jun 5, 2007
Yeah maybe but with all the different kinds of people that will be there it could get kind of hairy. I don't think this will happen. I think our personal spaces will be used for that.
Hekseville Citizen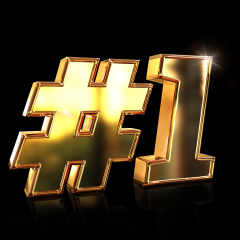 Registered: 08/30/2004
Offline
308 posts
Jun 5, 2007
Well the world lacks music I would suspect.
Hekseville Citizen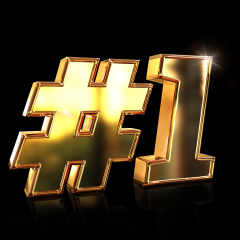 Registered: 08/30/2004
Offline
308 posts
Jun 5, 2007
No Pay, just music. Think of the possibilities to have new music from different genres, Sony does have a music distribution arm.
---

Foxxhound wrote:
Jukebox. You gotta pay with currency within the game.



---
Jun 5, 2007
I think it would be cool but Home might lag uo because if everyone puts their song in, i dont think a jukebox would hold that many songs unless it has a limit to how many Songs can go into the box, but then u would have people fighting about putting their song in
Jun 5, 2007
I doubt that would work people have different taste in music so they would argue and leave.
PSN ID: CptQuatro add me if you are short on friends



If you have beaten AC MUST read this very cool http://www.computerandvideogames.com/article.php?id=175552
Jun 5, 2007
Hmm.. a jukebox. Well, that would most likely result in people fighting over which songs to play, and a bad song may discourage people from staying in that area and having to put up with it.
How about headphones instead? Then, each person could listen to their own music from the HDD, turn it down when they are being spoken to, and not have to cope with music you don't like. Plus, there are already headphones on Home
xDad-
I Only Post Everything
Registered: 04/28/2007
Offline
1181 posts