Reply
Topic Options
Mark Topic as New

Mark Topic as Read

Float this Topic for Current User

Bookmark

Subscribe
Highlighted
---

Jim777 wrote:
Anyone have any info on these guys?

---
Greetings Jim,
http://boardsus.playstation.com/playstation/board/message?board.id=ps3home&thread.id=562616&view=by_...
Also check YouTube channel, NosTheHomeling.
Love, Nos.
They need mo members so dat when they all drink kool-aid together, they can all meet the aliens in the sky so that they alone will be saved from the war of the worlds and eventually unbearable suffering of the human race.
or at least that's what the back of the brochure they handed me said.
oh and they love daisies!
xXPhatKidXx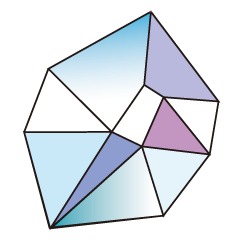 Offline
chunglo67
Offline
---

Bluelizard- wrote:
whenever i see Homelings i go "oh ****" and switch to a diffrent game or turn my PS3 off. Becasue about 10 of them will all run to me and just keep saying "join us" over and over again and follow me. I admire there attepmt to make Home amore enoyable enviroment but they still scare the crap out of me

---

sorry for scareing you

the way i see it (and other members might disagree)

its virtual preformance art...

and really what else is there to do in home?
in the end, we will remember not the words of our jokes, but the silence of our audiences.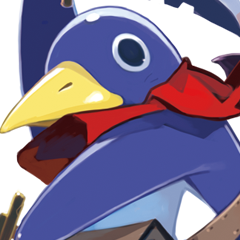 Offline
---

BDCrowley wrote:
I'm not sure either. The don't really respond well. I've been trying to get Assimulated into their Collective for 3 weeks, now.

I'm thinking, as soon as the Black Echochrome suits are released stateside I'll start an Evil Homelings group that will counter anything they throw at us, and will Assimulate them. j/k

But, I think it's been a little too long to actually get my place on a Mothership. I was excited about joining. Still kinda am. The Homelings are well organized and their video was awesome. Homelings are the reason I came back to Home.

Oh well, today was pretty fun hanging in Home without them. Ran around in my Tux, then as a ninja, then a pirate and then as Santa. Had a blast. Got myself involved in a dumb arguement by stopping it. When it was done all parties were on each others freinds list and having fun all day.

---
if you really want to, just wear the suit anyway and tellpeople you are one of them, no one will know the difference.
Lady_Raven_fox
Offline
well you will all be happy then to hear that i am going to be doing a review of the homelings and i will post my official review on this website with in the next coming week then you will all know the inside scoop on the homelings by an outside source like me
I am a independent Club Reviewer of Playstation Home, I Become a member of the Club, Have some Q&A with the Founder, then a little chat with some members, Then i will give my full thoughts on the Club and publish it on this website. Now isnt that some Publicity.

If you would like this service (dont fret its completely free) just simply message me via this website, simple