Reply
Topic Options
Mark Topic as New

Mark Topic as Read

Float this Topic for Current User

Bookmark

Subscribe
Highlighted
s4sutler100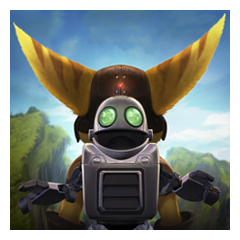 Offline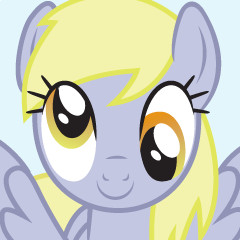 Offline
King0fHearts2007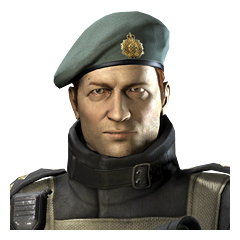 Offline
s4sutler100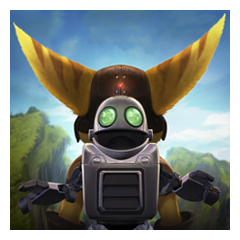 Offline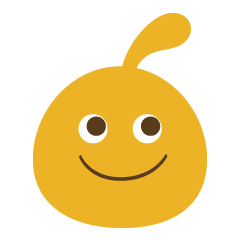 Offline
Also, as aime migbt not be aware...as i wasnt, all those crackle commercials are a no more. If they were ever a deterent for you then you should really give it another try.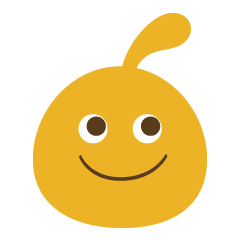 Offline
buckallmighty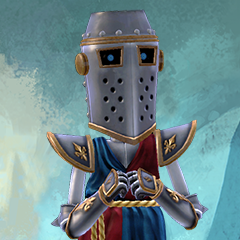 Offline
I think that playstation should come to ps4. A lot of user have spent some much money on playstation home for the years that home has been on the ps3. Now that the next gen of gaming is coming out why cant sony put it on the ps4? Is it not supported on the ps4 because i thought the ps4 has more power in the hard drive to put this on there? But if people are with me on this complain on this post and tell me what you guys think. Should playstation home been on the ps4 or not? Tell me why or why not should it be on the ps4? If there is a lot of complaints for this sony might reconsidern on puting home on the ps4. Whos with me?
Re: Playstation home on ps4
No......NO!!!! Noooyehbgdbgbsfndghbtsbtdjyef
no more threads about this
Jersquall: Any new news on Home on PS4 yet?
Tempest_Fire: Due to a shifting landscape, PlayStation Home will cease publishing new content on November 12, 2014.
@conrad_max