Reply
Topic Options
Mark Topic as New

Mark Topic as Read

Float this Topic for Current User

Bookmark

Subscribe
Highlighted
40 replies 493 views Edited Jul 4, 2013
I would like Home to be added to the PS one. I know what you're going to say, but please I have my mind made up and I want this. My PS One still loads up discs some of the time and I have 3 extra memory cards to put the content on. My PreDualShock controller feels like a warm biscuit in my hand and all I need is someplace to plug the ethernet cord in. I want it to come in a special Home logo box of 7 discs. I also want a FinalFantasy VII space and SimCity2000 mini game when this Home version is released.
Shinra Executive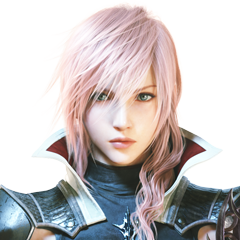 Registered: 05/22/2009
Offline
29271 posts
Fly_Mixed_Papi_
Lombax Warrior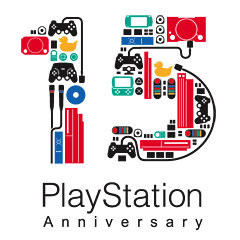 Registered: 06/09/2011
Offline
165 posts
Jul 4, 2013
WOW! Would the PS One processor even be able to handle that? Isn't it like 33mhz!? I would think the PS One would probably blow up 3 seconds even to attempt to load up a version on Home.
Pain_iz_Pleazure
Lombax Warrior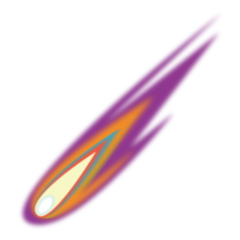 Registered: 01/27/2013
Offline
108 posts
Jul 4, 2013
---

Thew902 wrote:
Pretty sure the memory cards can't even handle the cache Home uses on the lowest setting, let alone to download any spaces.

---
But I still want it. How about my Nintendo64? It has an expansion slot and a controller shaped like the bat-a-rang. Batman is cool and then we could have a GoldenEye space. Do you like GoldenEye?
Pain_iz_Pleazure
Lombax Warrior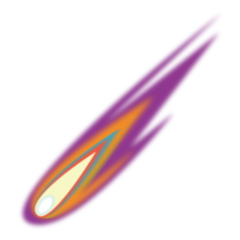 Registered: 01/27/2013
Offline
108 posts
Jul 4, 2013
---

Thew902 wrote:
Any game related content I'll take.

Do we have a blow in the cartridge game to prevent m-10 errors?

---
I hope so. I bet a Game Shark would help us win at the Casino and run really really fast.


Re: Home on PS One
[ Edited ]
Jul 4, 2013
I really think you should make this request to a magic genie and not the actual forums. Unless there is a magic genie who uses the Home forums. Any genies here? If so then I would like to have PS Home on my Gameboy.
Jul 4, 2013
Well, if Sony isnt going to put Home on the PS4 (and we dont know that for sure, yet) they most certaintly arent gonna go back and code it for older, legacy consoles. Besides...the PS3 is the only Sony product that can run Home, right now. The PS One doesnt even have ethernet ports or network support.
I'm A Shadow. One That No Light Will Shine On. As Long As You Follow Me....You Will Never See The Day.
GameMechanics
Game Mechanics Developer Registered: 11/09/2012
Offline
193 posts
Jul 4, 2013
If Home could be run on the PS1, someone needs to be fired.
PS1 - 33mhz vs PS3 - 3.2ghz: PS3 is 100 times faster.
PS1 - 2MB RAM vs PS3 - 256MB RAM: PS3 has 128 times the memory.
PS1 - 1MB Video RAM vs PS3 - 256MB Video RAM: PS3 has 256 times the Video RAM
If Home can run on a machine a 100 times slower than a PS3, someone needs to stop slowing it down on the PS3.
And, btw, on the PS1 you would only get one furniture slot at most. Actually none since you never could get it to run.