Reply
Topic Options
Mark Topic as New

Mark Topic as Read

Float this Topic for Current User

Bookmark

Subscribe
King0fHearts2007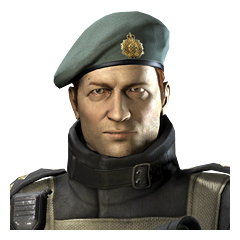 Offline
Re: Home Settings help req - r,e:- blocking PMs
---

Joanna_Dark_ wrote:
Keep in mind there is a Grief Report option by pressing triangle on the xmb on the offending PM/s if you choose to report. Last option in the list last I checked.

---
What if the person is doing nothing wrong but you just don't want them to PM you. I think this is the right pleace to post something like this and ask that we can block PM's.
***********************************
Folding@home Team #118000
***********************************

General
Re: Home Settings help req - r,e:- blocking PMs
[ Edited ]
There is go to account management. Then on the bottom of that is privacy settings. Enter your password then you'll get the options on how you want to be contacted or not. You can block friend requests, PM's or limit them to friends only etc. There is one interesting option where you can still accept FR's and PM's from a friend of one of your friends..
---

Rosie_OO wrote:


Im fairly sure theres a setting somewhere that will allow me to block ppl PMing me but I cant find it, does anybody know how plz?

Im sick to death of every noob in town thinkin he knows me well enough to PM me :/

---
AlphaZone4.com
|
Home Item Database
Schlachlen-Haus fünf ................................