Reply
Topic Options
Mark Topic as New

Mark Topic as Read

Float this Topic for Current User

Bookmark

Subscribe
Highlighted
Home Pinball Machine!!!111
41 replies 48 views Edited Dec 15, 2008
please kudo if you like what you read
just thought up this idea
very simple really
use the R2 and L2 for the flippers
pinball machines to put in you home
i'd buy that
but if they come out with one since i said this i'd expect a free one XD
edit:
they can also use these to advertise
i know redbull is getting a room
i redbull theme pinball machine.
SONIC PINBALL!!!
i'd love to play that again
resistnace 2 pinball
(the bumbers be could spires)
i have so many great ideas
sony should hire me ; )
Message Edited by OhCrikeyItsMikey on
12-14-2008
08:31 PM
Re: Home Pinball Machine!!!111
Dec 14, 2008
---

OhCrikeyItsMikey wrote:


just thought up this idea

very simple really

use the R2 and L2 for the flippers

pinball machines to put in you home

i'd buy that

but if they come out with one since i said this i'd expect a free one XD

---
Good idea
Did you post that idea here yet?
Suggestions for Home

http://boardsus.playstation.com/playstation/board/message?board.id=ps3home&thread.id=424301

Per Today's Message of the Day.



Post 'em here guys and gals!

I Only Post Everything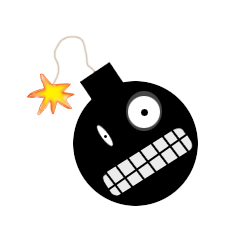 Registered: 03/25/2007
Offline
1037 posts
Re: Home Pinball Machine!!!111
Dec 14, 2008
ownall
I Only Post Everything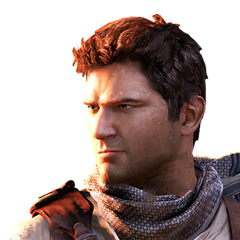 Registered: 06/27/2007
Offline
1075 posts
Re: Home Pinball Machine!!!111
Dec 14, 2008
---

OhCrikeyItsMikey wrote:


just thought up this idea

very simple really

use the R2 and L2 for the flippers

pinball machines to put in you home

i'd buy that

but if they come out with one since i said this i'd expect a free one XD

edit:

they can also use these to advertise

i know redbull is getting a room

i redbull theme pinball machine.

SONIC PINBALL!!!

i'd love to play that again

resistnace 2 pinball

(the bumbers could spires)

i have so many great ideas

sony should hire me ; )

Message Edited by OhCrikeyItsMikey on 12-14-2008 12:43 PM

---
i would buy it to
Gaming Beast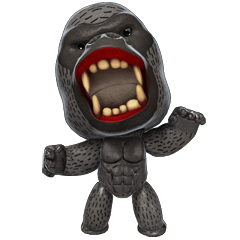 Registered: 11/30/2007
Offline
2208 posts
Re: Home Pinball Machine!!!111
Dec 14, 2008
---

Tariqq wrote:


Good idea. I would much rather prefer R1 and L1 as the flipper controls though.

EDIT: Kudo'd

Message Edited by Tariqq on 12-14-2008 12:52 PM

---
well i figured since R2 & L2 since they were more flipper like
Re: Home Pinball Machine!!!111
Dec 14, 2008
Gaming Beast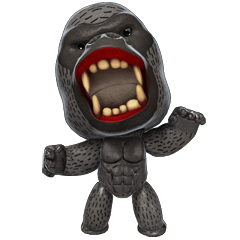 Registered: 11/30/2007
Offline
2208 posts
Re: Home Pinball Machine!!!111
Dec 14, 2008
---

OddSix wrote:


And thats how things get added to Home, thanks Raptor.

---

Raptor1024 wrote:


I posted that idea in the suggestions for home yesterday. Get more people to ask for one there.

---

---
yeah, i put it in there a few minutes ago
the more poeple that ask
the better a chance of us getting it
I Only Post Everything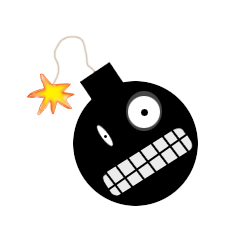 Registered: 03/25/2007
Offline
1037 posts
Gaming Beast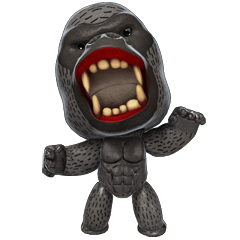 Registered: 11/30/2007
Offline
2208 posts