Reply
Topic Options
Mark Topic as New

Mark Topic as Read

Float this Topic for Current User

Bookmark

Subscribe
the_original_se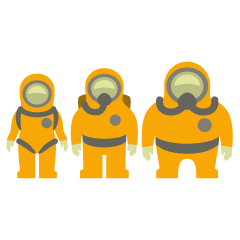 Offline
Re: Here's an Idea! (Regarding old rewards no longer available.)
King0fHearts2007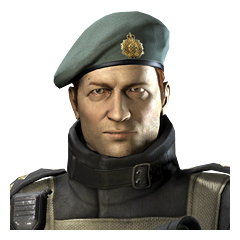 Offline
Re: Here's an Idea! (Regarding old rewards no longer available.)
---

Grand_Moff wrote:


Selling accounts is a clear breach of the ToS, and the seller has every right, in the eyes of Sony, and means to re-obtain the account, having both the money and the account -

"You may not sell, buy, trade, or otherwise transfer your Online ID or any personal access to PSN through any means or method, including by use of web auction sites."

---
Oh, no! Someone need's to see the sarcasm police.
***********************************
Folding@home Team #118000
***********************************

General
Re: Here's an Idea! (Regarding old rewards no longer available.)
[ Edited ]
@nin513
that picture made me laugh!
Anyways, to put this simple Home rewards that are limited time are exactly what it says -- "Limited Time". Trust me I have missed out on some awesome rewards that I would LOVE to have but that would not be fair to the people who have sat for hours watching all The Tester episodes (just a example) to have someone just come in and buy the item they worked hard to receive. And not only that as Conrad_Max stated already, most of these items have already had their code destroyed / contracts expired. So I like the idea but realistically it will most likely not happen.
Re: Here's an Idea! (Regarding old rewards no longer available.)
[ Edited ]
---

Fly_Mixed_Papi_ wrote:


BAD IDEA....

Why should the rewards be "given away" or sold for users who missed out? Users worked hard fair and sqaure for the rewards they got. I'm not complaining about rewards I missed, sure I would like those rewards, but I discovered Home after the rewards were gone but I'm not having a tantrum because I missed out on them, tough luck for me! Limited time rewards give a a level of "exclusivity" and should remain that way. Stop whining because you missed the rewards, That's a personal problem. I hope they DON'T bring old rewards back, we missed out, so what, that's our faults and no one elses.

---
This goes for the rest of you who think I'm whining.