Reply
Topic Options
Mark Topic as New

Mark Topic as Read

Float this Topic for Current User

Bookmark

Subscribe
Highlighted
38 replies 1238 views Edited Apr 25, 2013
This was posted on Heavy Water's Facebook a few hours ago:
Head's up PlayStation Home fans.... we have "fixed" the server issues that have been plaguing Avalon and Emo Ray! Sorry for the delays in getting this resolved, but it was a real BEAR to fix! Many thanks to Steve and Stephen on our team for the hours they put into fixing this issue!
I didn't see anyone post anything about it, sorry if it was already.
Apr 25, 2013
They fixed the server issue, but I just checked the Avalon Keep Gift Machine, and it still has not been fixed. Three months ago the space reset the Gift Machine and relocked previously unlocked gifts, and that still has not been fixed.
Sony's PlayStation Home updated mission statement...
"Like it never happened"
- Stand for something better than mediocrity and don't disguise it as adequate, when clearly it is far from that to anyone willing to be objective and unbiased. -
Re: Heavy Water Update
[ Edited ]
Apr 25, 2013
When I first entered Avalon, I was unable to decorate and had to exit to Harbor Apt. via the select button. On return, my 2nd attempt to decorate worked fine. The items for purchase from Barlow were no longer in the menu on my reentry. My 3rd trip, everything seemed to be working normally. So it may take a few trips and several server access actions to get things working. But the Dungeon and Kings Bedroom are now able to be accessed, and things seem to be working again.
Oct 12, 2013
Aw this thread's a bump.
So disappointing!
Jersquall: Any new news on Home on PS4 yet?
Tempest_Fire: Due to a shifting landscape, PlayStation Home will cease publishing new content on November 12, 2014.
@conrad_max
Gaming Beast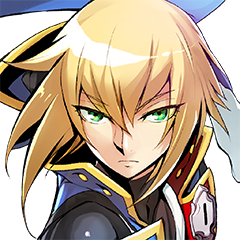 Registered: 01/29/2011
Offline
1633 posts
Treasure Hunter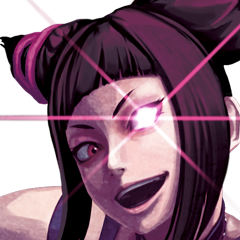 Registered: 04/23/2012
Offline
5870 posts
Shinra Executive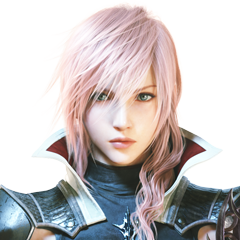 Registered: 05/22/2009
Offline
29271 posts
Re: Heavy Water Update
[ Edited ]
Oct 12, 2013
That game I suspect was a real loss for Heavy Water. It may have been what caused them to try other things. I don't know what they do with Home anymore but I do know that Heavy doesn't log into Home anymore and hasn't for months.
Seems all the "hoped for" made for Home games like Emo, No Mans Land and others just didn't turn out to be worth the time and money to develop them. Home wasn't meant to be a replacement for real games and I think when Jack and Company thought going that route would bring a host of people to the service they were dead wrong. It's not a game platform.
You'll never get to play a triple A game in Home and personally I'm not investing in games that don't work, don't last and simply don't have the depth real games do. I log into Home to socialize, play events and to have fun with some mall content.