Reply
Topic Options
Mark Topic as New

Mark Topic as Read

Float this Topic for Current User

Bookmark

Subscribe
Highlighted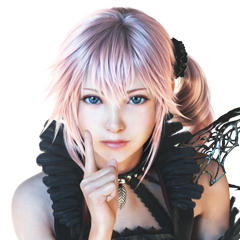 Offline
Re: Great Edo Of Nippon
[ Edited ]
---

HeavensLightfire wrote:


Im curious guys, I pretty much suck at "Defend Edo". I end up dying and I never once have completed a single level! I really would like to know how to better play the game. Mostly because I seem to have poor defense. Any tips on how to beat at least a level? I mean everyone seems to have been able to do this but me!

---
If you don't want to go out and just spend money on armor sets, ninja suits, etc.
Buy a hairstyle, top and bottoms and shoes and a weapon. I also have the healing station, which comes from owning the EDO apt.
Here's what I wear;
Gives me 30 in attack power, 15 in defense. I don't own the rods, don't plan on buying them because they're not needed to complete the game.
My best advice is for this current scenario;
Start off, attract one of the blue ones to where he'll jump at you. Avoid his attack, then attack him and eventually he'll die in no time. Do the same for the other two blue ones, then make your way to the left side where the housing is at. Take care of the three blue ones there, make sure to not get seen by the red guy there. If he happens to take notice of you, then try to avoid his attacks or get him to run at you so you can dodge his run/attack, then slash him from behind when he's not looking. The same can be done on all the red ogres btw, not just that one.
Then make your way to the where the gold ogre is in the alleyway, not the one in the center of town. Leave him for last, if you wish you that is. Just easier the take out the alleyway one first.
There will be there blue guys there as well, take care of them avoiding getting attacked if you can. After they're vanquished, focus all your attacks on the gold one, avoiding his fart and spin attacks until he's dead.
Afterwards, make your way completely over to the other side of town where the river is at. There will be 3 blue ones here, plus 1 blue one on your way to that side that blocks your path. Taking care of them is easy, plus this is optional. You don't have to kill the three blue ones on this side, if you don't want to. I just do it, to get more ryu. Now, to deal with the red ogre in the middle of EDO. If you do not wish to kill him, I would suggest have him chase you into the alleyway where the gold ogre was at. Far enough back, to where he won't run back to the center of town.
From then on, you can kill the second gold ogre and take out the other two blue ogres and one red one near the entrance of EDO. Those are optional as well, but I always kill everything in my rounds so you can adjust your playthrough as you wish.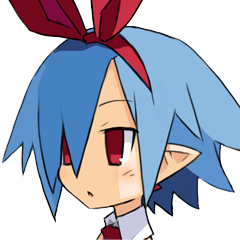 Offline
It's a great deal of work to make 100k without the rods. Because the rods allow you to clear the mission at least 3 times faster and you need to clear it over 150 times for 100k. Not to mention they give 1.2x the demon points.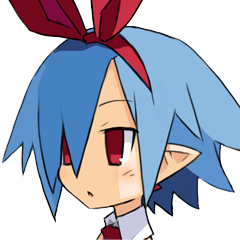 Offline
---

WEASEL182 wrote:


Can someone tell me what all the teapots are for? Are they just ornaments or do they add attack/defense?

Why are they the top prizes, Whats special about them?

---
Buying one unlocks the second teahouse in Granzella's teahouse personal space.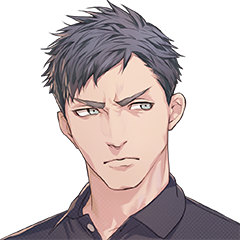 Offline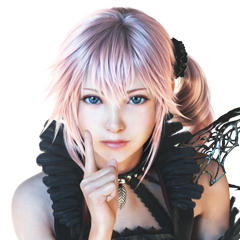 Offline
Re: Great Edo Of Nippon
[ Edited ]
---

HeavensLightfire wrote:
Thanks for the tips!!! I already own a Yukata Outift and a Sword. I have about 10 Defense and 50 attack I believe. I'll give to a shot wiu the sword first, then I'll see if I need the rod. Also i should buy the Edo Row Houses to be safe!

---
No problem.
I think if anyone is going to legitimately play EDO, you should own the EDO row houses. Plus a hairstyle from GZ can give you defense as well, along with shoes and such.
Some accessories as well.
I recommend getting the oni-repelling beans. Not only do they do great damage against the oni, they also stagger the Red and Blue Oni. Meaning that if you use them before they go into attack animations, they'll stop moving for a second.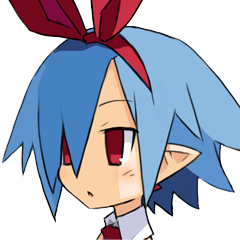 Offline
I don't own the Edo row house nor any healing item and I do fine. I really would not recommend it. The $1 healing item is a much better deal. You shouldn't ever need healing more than once.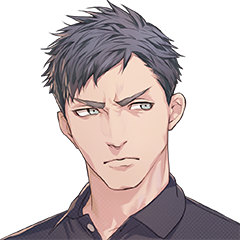 Offline
Be aware of the time limit. Take your time understanding that limit. If the time is about to run out, concentrate only on what has to be done and rush through the rest.
I do recommend buying the The Row Houses just for healing, if not for decorating and furnishing. Then do the above. You will succeed!
The way you play the game is the way you live your life.