Reply
Topic Options
Mark Topic as New

Mark Topic as Read

Float this Topic for Current User

Bookmark

Subscribe
King0fHearts2007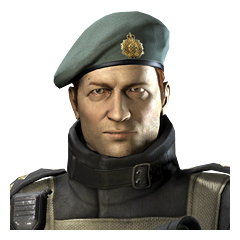 Offline
Re: Furniture limit
[ Edited ]
---

allnewfie wrote:


too bad they didnt add this for plus users. get extra furniture with plus. i know ppl would pay to have more furniture in their spaces.

---
Why are you given Sony idea's? Yea, this could and most likely will do it that way at some point now that we are forced to have everthing on there servers but it would be better if something like this was free.
***********************************
Folding@home Team #118000
***********************************

General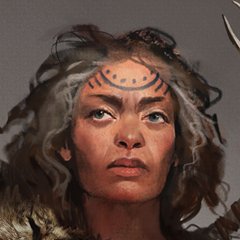 Online
---

allnewfie wrote:


too bad they didnt add this for plus users. get extra furniture with plus. i know ppl would pay to have more furniture in their spaces.

---
Perks are always nice. I just don't think it really would be very fair for non Plus members to be penalized for something that effects the whole home community. Item slots have been an issue for a while now. If this problem is ever solved I can't see any benefit of selectively giving it to some and not to others just because they have a Plus membership. Just my opinion.
=+=Irresponsible kids are raised by irresponsible parents who were once irresponsible kids themselves.The vicious cycle continues.=+=
[/IMG]
I would pay to have more slots..The place are so pretty and the furniture, For us girls I know for me I want to decorate more then what I can..I feel I wasted money buying Furniture when I can put it out, now I will not buy as much because of the limits. Or it would be nice to make some place less to add more to the bigger place's... Just give us more please
---

UltraPSX wrote:


If this isn't possible, the next best thing would be updating old active items to reflect their true slot size, not just the default 22. Active items really bring life to any space, and this would be a great step in the right direciton.

---
Hear! Why "22" is beyond me, awkward a number as it is.
I would just be happy if they just decreased the amount of spaces some of the active items take up. 22 item slots is a bit much for anyone using active items in their personal space.
We love your table combos. But a higher furniture limit would be great. Just waiting sorry Sony to realize that if they spent the money to update and raise the limit then people would get more items and Sony would make more money.