Reply
Topic Options
Mark Topic as New

Mark Topic as Read

Float this Topic to the Top

Bookmark

Subscribe
Highlighted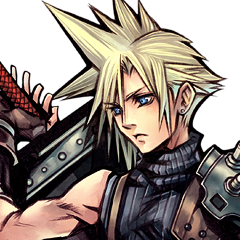 Offline
Re: Free Gift Machine Items
Re: Free Gift Machine Items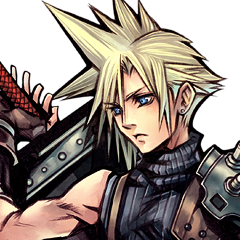 Offline
Re: Free Gift Machine Items
I missed that these were going to be gift machine items. Now I have mixed feelings -- cool gesture, but what a pain to use that machine for this many items.
The above comment is my opinion, unless I state a fact. You can disagree with my opinion, but facts are facts.
Re: Free Gift Machine Items
---

YogoGamer wrote:
Anton, could you send me the mechajet? and ill send you one?

---
OK, Awesome! Give me some time as I still have a few hours more to get out of work.
Re: Free Gift Machine Items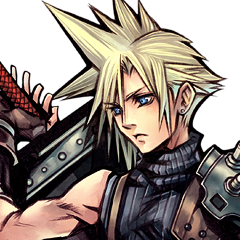 Offline
ladybug17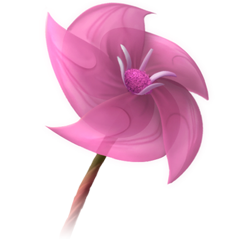 Offline
Re: Free Gift Machine Items
[ Edited ]
The machine is REALLY acting up today. I don't think I've ever seen it this slow... I went to my private boat to use the machine there because typically it's more stable there, but WOW. Also tried it at Lockwood Venue, slow as heck there as well. It like loads the opening screen for a minute, then loads each page of items for another minute, then loads the item for a minute. Then sending the item takes like atleast two minutes. ONE ITEM. AND A LOT OF FRIENDS I'D LIKE TO GIFT. What a let down, lol. I'll have to try early tomorrow. ~Sigh~
Oh, and if you accidentally press left or right to switch items, you have to wait another minute to reload the previous items' info, lol.
There's some cute boots in there under new, btw. Just had to add that.
Re: Free Gift Machine Items
Apologies for the Gift Machine's slowness, it's currently running at 100% capacity and we literally can't do anything to improve it.
The good news is that after doing some extensive testing myself, I didn't find a single gift that wouldn't send eventually. Some gifts took me 4-5 attempts to send, but everything eventually sent.
The key is patience. If it doesn't work, just try again. To improve your chances of success, only send to one person at a time and use a built-in Gift Machine, such as this one from our Dream Central public space:
Also, check out our Gift Machine troubleshooter >> here <<
Re: Free Gift Machine Items
[ Edited ]
UPDATE:
Hi all,

The combined traffic of the 2013 E3 Booth and our free Gift Machine items promotion has proven too much for the servers to handle. Gift Machine traffic was at a record-breaking high last night, resulting in a slow and frustrating time for many of you. As a result of this we've decided to postpone the promotion until next week, July 3rd, when the E3 space will be removed from Home. This will hopefully give everyone a better gifting experience overall, and on the plus side, you'll get an extra couple of days out of it! But ultimately, we're really sorry to have to do this


TL;DR - Free gifts next week instead (SORRY!)

Kind regards,
Tim
Also... >> *DISTRACTION!* <<