Reply
Topic Options
Mark Topic as New

Mark Topic as Read

Float this Topic for Current User

Bookmark

Subscribe
Highlighted
smokingpistol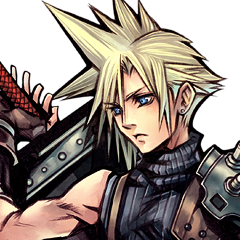 Offline
Re: Free Female Glowy Wings at X7
Wow! Something purple that I don't want -- ever.
The above comment is my opinion, except when I quote someone I disagree with, and unless I state a fact. You can disagree with my opinion, but facts are facts.
RockCandyGirl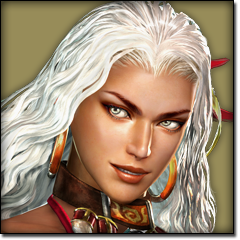 Offline
KarateChampChad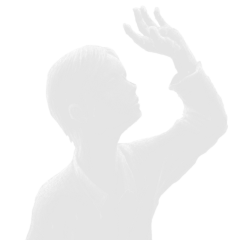 Offline
Re: Free Female Glowy Wings at X7
Those look like several "toys" strapped to metal frame. Gross
New PSN ID for PS4: Redd-Axel

Come check out my Twitch TV channel, will be streaming various PS4 games from time to time http://www.twitch.tv/reddaxel
Re: Free Female Glowy Wings at X7
[ Edited ]
---

smokingpistol wrote:
Don't look a gift horse in the mouth.

At least we get freebies.

---
this Gift Horse would have gone right to the glue factory.
the wings look like giant purple garden rakes, or alien bug monster eyelashes.
Free doesn't mean gotta have.
With the limited room my Wardrobe has, I am often forced to go into Storage and scroll thru 90 to 100 rows of items to find the one I want.
What this unwanted extra labor means is : I buy fewer items than I used to. A Lot Less.
It also means that I stay away from Free items, and shy away from all the new games and sites offering Free Rewards.
"Free" is a Trojan Horse.

Re: Free Female Glowy Wings at X7
I went on paint and did some lazy editing. I think my edit looks better than the original IMO.
Skype: Altyconnection
Twitter: Soulycon
PSN: Soulycon
YouTube: Ashatote
Gaia Online: Buttsexy

RockCandyGirl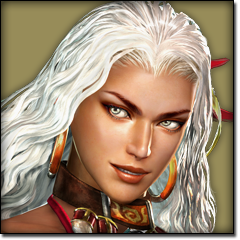 Offline
Re: Free Female Glowy Wings at X7
Though I don't really like them, they're alright*. They actually change colors a bit (they kinda pulse with a blue core in each...feather?), but my problem is the whole thing is so angular, like the original Lara Croft. I'd say they're more crystaline in that sharpness, but they're not faceted enough to sustain that outlook too well. That, and they sit rather high up for the typical positioning of wing, being directly on the back of the shoulders.

They're not too bad, but there are other things I'd prefer in my hands (I feel like I'm odd on home, not looking like some overcomplicated fanfiction OC). I have them hearted in my Wardrobe, though.