Reply
Topic Options
Mark Topic as New

Mark Topic as Read

Float this Topic for Current User

Bookmark

Subscribe
Highlighted
Re: First PSHome Picture
[ Edited ]
Heres some old pictures I found, most of the ones I've taken have been lost due to a broken PS3, but there were some I transfered over to Photobucket so still have access to them.
The first few are when Central Plaza was under attack, I think this was in the build up to Salt Shooter comeing to Home, but I maybe wrong:
And here are some from FevaArena. These were taken in Japan and was before we had the stadium for the Soccer games in 2010.
Cheesburger, fries and diet coke please
And these are probably from my favorite event we've had on Home, the WinterWonderland:
The WinterWonderland pics were from the EU a year before we got the event, but I found it just as magical the second time round as I did the first and would be quite happy for this to return this year.
I hope you like the pics
Another event I totally enjoyed, which suprized me as I didnt expect me to, was the Dead Island event. Not quite as old as the other pics, but thought they would be nice to share.
And just to show for those concerned, no avatars were hurt in the making of that event
I enjoyed how this event built up over a few weeks, and the zombie bashing game was good fun as well. From someone who spent most of her time running away at the beginning, I became quite the Jill Valentine by the time it was finished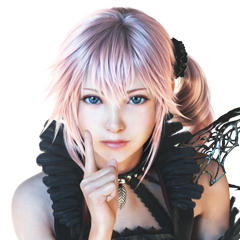 Offline
---

smokingpistol wrote:
Whats the first picture you took with the Playstation Home camera?
No matter how much of a noob you were no matter how old/new it is I want to see it.

---
Like others I had to delete a lot of my first few for room before upgrading the HDD, but here are some older ones I have
we all miss it, for some reason can't find any more RedBull images so I must have deleted them too
Hope this thread will stay alive & others will post their older photos.
Re: First PSHome Picture
[ Edited ]
Well this is fun to see, nice post Pistol. Imma have to dig in deep to find one of mine
This is totally noob me at Winter Hallabaloo with friends we were glitching on the bear paw
This one is not mine, a friend shared this picture with me and I like it very much. Im sure it will bring back memories to some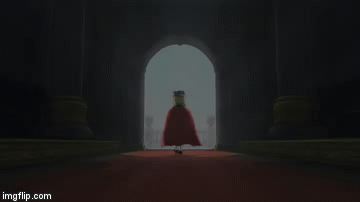 Legendary_Vicki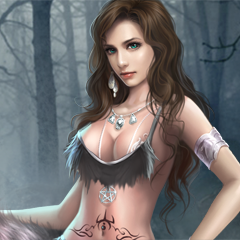 Offline
Re: First PSHome Picture
[ Edited ]
My first day on Home: Nov 18, 2009


Later on:
Later Still:

All my old pictures seem to me trying to do a forced prospective shot so I can look like I am huge comparied to everyone/everything else. lol
Re: First PSHome Picture
[ Edited ]
I saved some of the last few MOTDs before the closed beta ended:
Took this one to commemorate the official end of Closed Beta (and still waiting to take a pic of the MOTD for the last day of Open Beta...)
Sony's PlayStation Home updated mission statement...
"Like it never happened"
- Stand for something better than mediocrity and don't disguise it as adequate, when clearly it is far from that to anyone willing to be objective and unbiased. -