Reply
Topic Options
Mark Topic as New

Mark Topic as Read

Float this Topic for Current User

Bookmark

Subscribe
Highlighted
Re: February 2014 Suggestions Thread
More TGI (Total Game Intergration) events. Those are usually pretty awesome. The Dead Island, Kill Zone 3 and Uncharted 3 TGIs were very popular.
I thought they were a great way to promote a game and hope that those Developers, and others, can see how fun (and hopefully profitable) TGIs in Home are.
The way you play the game is the way you live your life.


Lil_Bruin_77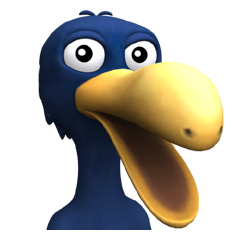 Offline
Re: February 2014 Suggestions Thread
Since you guys have the PS Vita app., tied into PlayStation Home. All the Daily Challenges should count, not just Scribble Shooter. Owning this app., play is so much smoother and don't have to tie up the other machines in public. When doing these daily challenges.
Please add in : Wipeout & Ice Breakers from the PS Vita App.

Re: February 2014 Suggestions Thread
How about a surf and swim beach. Boogie boards, shark attacks and beach bums. Oh and new line of thongs lol for female avis only of course. Sex on the beach anyone? Haha jk but definitely mouth to mouth
Re: February 2014 Suggestions Thread
[ Edited ]
A Money god like event for acorn meadows park for Saint Patrick's Day. Have a leprechaun ( npc) run around acorn meadows park and if we catch him we get ( a small amount) of acorns and a " pot of gold" item( for those who don't have the other ones or maybe just like pots of gold...) this coulds also be something serenity plaza could do, but Juggernaut could give us what ever they chose to as the reward for catching the leprechan

Thanks Asuka424 for the Signature
Re: February 2014 Suggestions Thread
i agree also stuff like battlefield Ik cod is stupid but cod and military threads and more action games
3 Star General
P.S.N Military/P.S.N.M.C

Lil_Bruin_77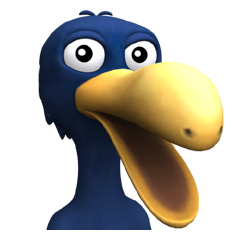 Offline
Re: February 2014 Suggestions Thread
[ Edited ]
Re: February 2014 Suggestions Thread