Reply
Topic Options
Mark Topic as New

Mark Topic as Read

Float this Topic for Current User

Bookmark

Subscribe
Highlighted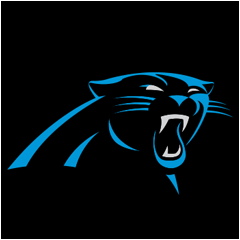 Offline
that sucks that shes leaving.. ill never forget when i won the horror bowl contest and cyd personally gave me my code for Siren: blood curse
good times. she will be missed
guess I'll have to change my sig now.....sigh....Farewell cyd, long live, all hail. Still remember when you took tedthedog's job on us forums while he went to EU, those were some good ol' times. Still have my cb notes from that stress test...ahhthe final stress test of cb before home went live...best of luck cyd on your future endeavors...i didn't spell that right, did i? lol..
I miss cyd
godsgift1888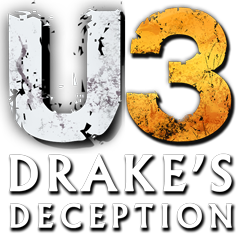 Offline
People come and people go. Things change. My impression of you, CydoniaX is a
positive one. I wish you the best in the future.
I try to remember if I ever met you on Home and possibly I did. If we did
I am quite sure you thought I was a bit daft, but good natured. I wouldn't
have it any other way.
Good luck in future endeavors.

In memory of Jody Westover and all those who fight or have fought cancer
She sent me a note one time thanking me for being positive and upbet on the forums ...never met her though...
I knew something was wrong tho...Sent her a message about a month ago asking was she ok...
I just figured she was all up in Comic Con stuff...or either a health reason...Hope she is not sick or something...
HlPPE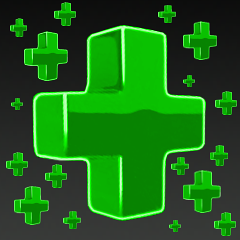 Offline
Hmmmm , sorry to be the odd man out but it wouldnt hurt to get some new blood in the highest lvl's of Home. Its not always bad when someone leaves. Sometimes new blood really helps the project. Look at Glasswalls. He stepped in behind Buggie and has met , exceeded , and in my opinion stepped up to the preverbial plate 5 times over when it comes to what he actually does for Home. People thought Home would crash and burn if Buggie left..... if anything that hole fiasco tells us that new blood is good. Now we find ourselves here again. Good luck Cyd. Best wishes and I hope her replacement understands how this community moves.