Reply
Topic Options
Mark Topic as New

Mark Topic as Read

Float this Topic to the Top

Bookmark

Subscribe
Dec 3, 2012
It's been on Home since day 1... so u know it'll be back... UNLESS? they make some new ones and Retire these?
Well never say never!
SHAME on SONY for making us HOMEless by Closing our PS HOME!
Dec 3, 2012
---

FiRe_AnGeL_ElitE wrote:


well they did last year so maybe they will be out this too but we won't know till the time comes will we

---
It returned last year? i never saw it...just mistletoe and shiny party hats
Maxx_the_Slash
I Only Post Everything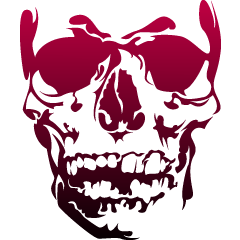 Registered: 05/20/2009
Offline
909 posts
Re: FROSTY HEAD
[ Edited ]
Dec 3, 2012
---

WWERaw526 wrote:


It returned last year, so im assuming it will return this year, if it doesnt then it makes no sense, I already got the frosty head so im all set

---
The snowman head? Only the female version returned. The male version has never been brought back. The female version is back every year, while the male version was only available the first year it was released. a former friend of mine found out how to use the PS3's web browser to access Home items that you can't directly go to through Home, but you can through the browser, and that's how I was able to get it (after paying the .99 cents it costs to buy it) because they never brought it back.
---signature---
Thanks to nDreams and the new Xi, my PS3 froze during Xi's download process and put me in a perpetual loop of file restorations every time I start up my PS3. I can no longer play Playstation Home or any of my PS3 games. 600+ dollars spent on Home content, down the ****ing drain. I'm done with Playstation Home, I'm done with Sony, and I'm done with this site, as my current PS3 situation no longer warrants my being here. Bye everyone.
Treasure Hunter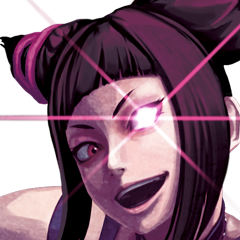 Registered: 04/23/2012
Offline
5870 posts