Reply
Topic Options
Mark Topic as New

Mark Topic as Read

Float this Topic for Current User

Bookmark

Subscribe
Highlighted
smokingpistol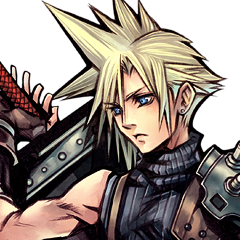 Offline
Re: F.U.B.A.R. FUBAR - Tips & Rewards
---

StardustChampion wrote:


I've updated the thread with some more tips.

Does anyone have the Loyal Commander challenge completed?

The requriement is to log in to F.U.B.A.R. on 60 different days, but it's unticked on my checklist. If so, please reply if you played during the X7 preview.

---
I started playing FUBAR on day 1 during x7 preview. I am playing on 2 accounts. I have only missed 1 day of gameplay. I am well OVER 60 days. No, the challenge is still unchecked on both accounts. I assumed for sometime it is due to a bug . But since completion of this challenge will remain irrelevant for months, I have just ignored it. Your post comfirms my suspicions of game error. I am almost lvl 12.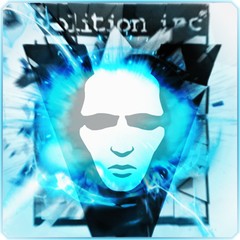 Offline
Re: F.U.B.A.R. FUBAR - Tips & Rewards
Thanks, ITCOB1.
Maybe nDreams Joey will see this and reply.
It's possible the challenge is poorly worded. It may be locked until we reach the corresponding rank.
Re: F.U.B.A.R. FUBAR - Tips & Rewards
Yeah, I wish nDreams added counters for those kinds of things (number of plays for Espionage, Penguini, and this).
Yes, I did create that game on the Vita you probably never heard of.
Re: F.U.B.A.R. FUBAR - Tips & Rewards
---

jjmcg28 wrote:


how do you obtain 4000 points a day without war bucks?

---
You don't.....LOL. Unless you have some sick desire to replay a mission over and over and over.
War Bucks are only needed to buy some buildings you can't get with points, using war bucks instead of points, buying certain decorations and the special weapons.
You'll have to buy War Bucks if you want to complete all challenges though.
---




---
Re: F.U.B.A.R. FUBAR - Tips & Rewards
---

StardustChampion wrote:


I think ck may have.

---
I'm at 83/100 challenges complete. I imagine that the 1,500,000 points challenge is going to take a while, even after getting to Level 20. It's likely going to take 4 or 5 more months for me to go from Level 16 to 20. These upper levels require a lot of points to move along, and 15 to 16 took around a month. My guess is that "Loyal Commander" can't be started/completed until you're level 18, as it appears after that and before the level 19 goals (despite it not showing up as locked/hidden).
Re: F.U.B.A.R. FUBAR - Tips & Rewards
As much as I enjoy the game, a million and a half points sounds like it might take a little too long to stick with it. Especially if it involves grinding out hundreds of thousands of points after completing everything else. Kudos to those who get there though.
But who knows? I did the same thing with Salt Shooter to earn Gold VICKIE on more than one account.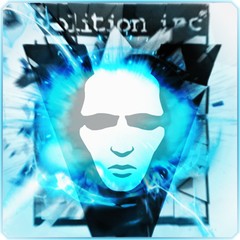 Offline
Re: F.U.B.A.R. FUBAR - Tips & Rewards
I think they drew it out like Aurora. It'll take six months to a year to complete the game if you've bought upgrades, but 2-3 years without them.
Unfortunately, the bigger your base gets, the more likely you are to run into bugs. I have to reload the space several times each day just to visit friend's bases.