Reply
Topic Options
Mark Topic as New

Mark Topic as Read

Float this Topic for Current User

Bookmark

Subscribe
Highlighted
Re: [EU] The Mummy's Curse
---

ooOHinataOoo wrote:


---

X-MsLiZa-X wrote:
I looked for almost an hour yesterday without finding anything. Today, I found the artifact in 5 minutes. Spooky voice, dark shadow formed, controller vibrated, push X to dig. All very simple. I'm convinced that it simply was not working correctly on the first day.

---

When you got today's artifact, did it tell you that you have to come back tomorrow for another one?

---
Yes.
smokingpistol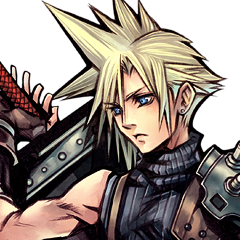 Offline
Re: [EU] The Mummy's Curse
There should be four artifacts in total to find. I have now 2 of them (although they looked like the same object tbh) so hopefully another two more days and we will see what this is all about.
These are the weird things that are happening to me/my avatar while searching:
- lightning and thunder cracks
- my head goes deformed for a few seconds or something grows out of it cant tell which
- screen goes grey
- skulls flash on screen
- screen stretches out then retracts again
- screen fuzzes
- scary laughs can be heard
I am scared guys. I think Anubis is definately on his way and he sounds like a bit of a jerk.
Wheres Brendan Fraser when you need him?
I bet nobodys ever uttered THAT sentence before ;D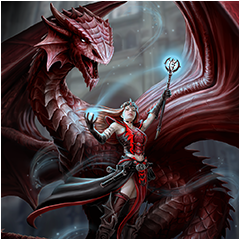 Offline
Re: [EU] The Mummy's Curse
On my 2nd attempt to dig for artifacts, I found it. What I did to ensure success was make sure the Home Square was fully loaded. Then started to play the game and made sure to slowly search for the area to dig. It took me less then 2 minutes for my controller to vibrate and for a red aura to appear on my screen.
Hope this helps anyone else attempting to play the game again, after a first failed attempt.
Mur
Re: [EU] The Mummy's Curse
I also re-tried today and this time found the dig inside a couple of minutes, and I didnt do anyhting different than i was doing yesterday so whatever the issue was may now be fixed. If anyone else was having trouble it may be worth trying again.
Mine was located by the Hed Kandi girl, on the same side as the excavation.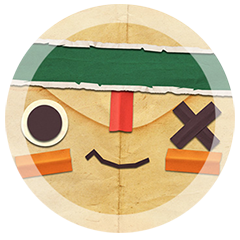 Offline
smokingpistol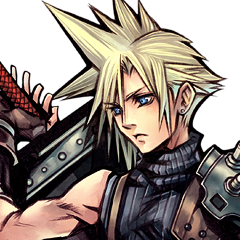 Offline
Re: [EU] The Mummy's Curse
[ Edited ]
Geez, they removed the mummy thing already. At only 3 or so days to get this with confusion reigning beforehand about what you were supposed to do, it must be one of the shortest lived rewards in Home history. I missed it, needed one more day. Oh well.
On a weird related note, you can still access Acorn Park Halloween in the EU.