Reply
Topic Options
Mark Topic as New

Mark Topic as Read

Float this Topic to the Top

Bookmark

Subscribe
Highlighted
[EU]Home Pacific Rim Gameplay & Reward
[ Edited ]
25 replies 1901 views Edited Jul 3, 2013
So there currently an event in the EU Home square were you have to defeat a Kaiju in order to receive a reward the game is simple when you go to the home square go the small base and join you will be put automatically with another person to play both players have to press a specific command in order to be succesful however the game doesn't register the half turn move so if you get the that move is an automatic lost move since the game doesn't register it also some people don't know how to play the game so that another bad news it took me a while to get the reward after many tries i got a 17/27 and got the reward so if you don't get the reward keep trying until you get lucky the reward is a Pilot Suit for both genders a video of the gameplay and the reward obtained in the game are below
King_xO-AsSaSSin
Treasure Hunter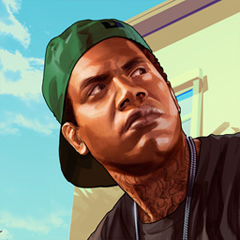 Registered: 08/18/2012
Offline
4550 posts
Re: [EU]Home Pacific Rim Gameplay & Reward
Jul 3, 2013
I Only Post Everything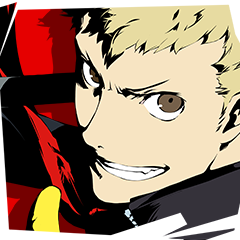 Registered: 12/27/2010
Offline
451 posts
Re: [EU]Home Pacific Rim Gameplay & Reward
Jul 3, 2013
---

GenomeGirl_33 wrote:


I weep for US home. We cant even get months of back events here, let alone this gem. Thnx for the heads up & tips Kane. I'll have to check this out.

---
It's unfortunate but also true. We are barely getting the Gz events that are suppose to be released to us. :/
Re: [EU]Home Pacific Rim Gameplay & Reward
Jul 3, 2013
Giant robots... hmm... isn't that one of those items on the "All-American Checklist" that people imagine?
Yet again something blatantly deserving of NA love skips us. :/ Goody.
I don't budlist-add on forums, and blank PSN requests get ignored!
Missing Rewards
-over a year old, still never fixed! 3-4 months worth of items still MIA.
Re: [EU]Home Pacific Rim Gameplay & Reward
[ Edited ]
Jul 3, 2013
So i jumped on real quick & played the game, got the reward & took a pic. It really is very well made & surprisingly fun for just a button command game. Also its really cool knowing someone is there playing along side you.
Edit: Also for whoever is in charge around here nowadays, GET OF YOUR RUMP, MAKE SOME MOVES & GET THIS HERE ASAP!!! please?
Re: [EU]Home Pacific Rim Gameplay & Reward
Jul 3, 2013
Hekseville Citizen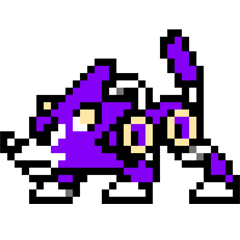 Registered: 07/14/2009
Offline
315 posts
Re: [EU]Home Pacific Rim Gameplay & Reward
Jul 3, 2013
Seems like NA will never get all these good movie promotions (usually paramount). I think its because most ppl in NA know about these movies since they are made in north america. So really they are advertising in other countries. Why would they spend the money on advertising to people who are already hyped up for it. I would still like the events in NA just to show my support for the movie, heck I would even buy it. I keep thinking about making a EU account just for this but I've missed out on so much. Wolverine, transformers, watchmen, kick-***, avatar, iron man, and now pacific rim.