Reply
Topic Options
Mark Topic as New

Mark Topic as Read

Float this Topic for Current User

Bookmark

Subscribe
Re: Dream Hideaway Apartment
[ Edited ]
Feb 14, 2013
I have it, if anyone wants a tour feel free to add with the subject "tour" and I'll be happy to give you a tour and the rewards.
I only got 2 rewards today. Edit: I think the rewards are owner only but I could be wrong.
Who Are The Playstation MVPs? | Playstation MVPs Terms & Conditions

Motivated. Vigilant. Passionate
Hekseville Citizen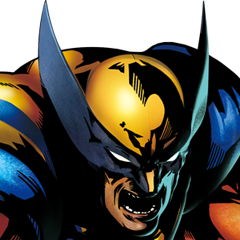 Registered: 03/15/2012
Offline
223 posts
Re: Dream Hideaway Apartment
Feb 14, 2013
it looks like the dream yacht on land. imo. huge open space that would require way more then the limit of 100 slots to fill properly. the rewards seem nice though. it is luxuriously looking in and out. but would require some clever decorating skills to make it look authentic. just my opinion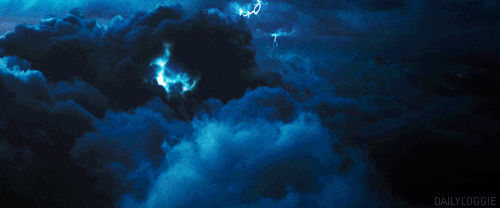 thank you BMW
Re: Dream Hideaway Apartment
Feb 14, 2013
Re: Dream Hideaway Apartment
Feb 14, 2013
Treasure Hunter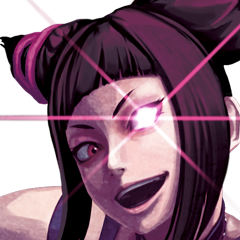 Registered: 04/23/2012
Offline
5870 posts
Re: Dream Hideaway Apartment
Feb 14, 2013
---

redworminc wrote:
I've had the apt before they started the points system, and now all my points are gone (vanished) I don't even bother with the apt or drilling too forfill the musuem anymore.

---
Wrong apartment, Red. The personal space that people are talking about in this thread is about the new Lockwood Dream Hideaway that came out in the gift machine this week.
smokingpistol
Ghost of Sparta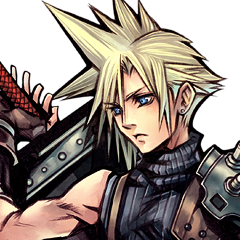 Registered: 11/12/2010
Offline
9504 posts
Re: Dream Hideaway Apartment
Feb 14, 2013
The space is huuueg (too big to comfortably decorate honestly) theres seating for days, tons of built in shelfing, and it accomadates a huge number of wallhangings. I dislike how bright the interior is (wish i could dim or turn off the lights) and unforunteately no diurnal weather controls like dream yacht or swimming like dream island. Its.. less than I expected. Pretty to look at, not extremely practical as an apartment and I wish the outdoor setting played more of an active role in the space like even sitting under that giant center tree. I got two rewards on day 1, one of which was a very nice modern bed with a monitor attatched that shows a scrolling display. Excited for the next rewards, I hear theres 14.
Re: Dream Hideaway Apartment
Feb 14, 2013
I agree this apartment seems to be better suited to be a clubhouse! There are long seating arrangements all over the place.
This is a big space but I have to tell ya I am very dissappointed. There are no furniture spawn points in either of the rooms on the left side. Lets say that it is a living room downstairs and a bedroom upstairs. Both rooms a blocked on both sides by wooden slats with a pretty small doorway on both ends. I mean upstairs is a bedroom an there is no way to get a bed in there since you cannot spawn in that room and the doors are too small to fit the bed through or any very large item.
This is a first time developer mistake, not a seasoned vet like lockwood. Totally useless rooms if you cannot get furniture into them!! Please fix this ASAP and while you are at it, from now on, if you are giving us a swimming pool in a space, make it so you can swim in it. It is silly to just walk around in the water when your previous dream apt have swimming.
Honestly it was like this was developed a year or so ago, before all the new developments, and just released now since there was nothing else new to dole out. It should have been upgraded before it was released.
Just my opinion but be forewarned about the furniture issues.