Reply
Topic Options
Mark Topic as New

Mark Topic as Read

Float this Topic for Current User

Bookmark

Subscribe
Highlighted
Re: Do you have a "trademark" item?
Tho I don't have a female avi made or ever cross dressed, I will say the female walking animation (swaying hips lol) is muchbetter view than the backside of TC any day haha, guess that's just the man in me.
Even tho it's not my type thing or style kudos for admitting that bro, everyone should move to their own beat & be honest regardless of other ppl's views. If more could do that Home & the RW would be alot better imo!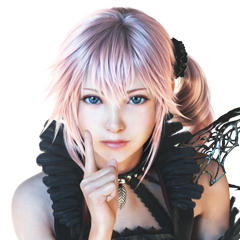 Offline
Re: Do you have a "trademark" item?
---

TrickedOutHoro wrote:


---

xMINDBlIlURx wrote:


Well let's see Cade, I would say more real life things, has influenced my time on Home.

In the past few months, I've been growing my hair out in real life. Letting it get longer, so as my hair got longer on me in real life, I'd wear longer hairs for my male on Home.

When I first started out, I only played female avatars. At the time, I would use inspirations from games or animes, to get a look out. Then I started using a male avatar, which was a hot mess.. but it was actually a look, that I used be very fond of..

Here's what I'm refferring to,

I used to be really obsessed with big hair, a few years back. Of course now, not so much because it's definitely not in style or cool.

Also, when I'm not fantasy'ing up my avatar..I tend to base outfits I'd wear off the virtual world, for my male avatar as well.

---





Hehehe you had that hair when I met you. You would never guess you were the same person if you compared your male from back then to the one you have now.

& thank you for the kind comments, everyone.

---
Yeah, it's completely two different styles. I think it's because I became more into myself, throughout my years in real life. So it kind of just transparanted onto Home. My style now is much more me.
To add on to what you told everyone.
It does take a lot to come clean with something like that, because even though we live in 2013, there's people or even places that aren't accepting of that lifestyle at all. I do commend you, because even though I knew of this for quite sometime, it feels honored to call you my friend. I can respect someone completely, for just being themselves and comfortable with it. It's something to really look up to.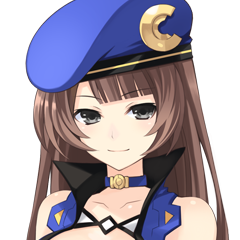 Offline
Re: Do you have a "trademark" item?
Anyone else?
I remembered there's another item I rarely take off, one of the lockwood eyebrow piercings.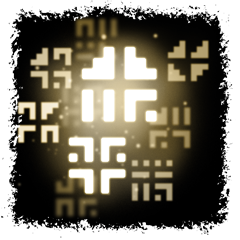 Offline
Re: Do you have a "trademark" item?
Hmmm ... it took about four hours to reconstruct my facial features and my body type to as close to me irl as possible. That won't change (unless I go rogue and go male every now and then ...).
As for clothing items, I don't take off my Glowing Orange Eyes won from the Cauldron, as well as one of either three LKWD hairstyles v. simliar to my rl hairstyle: The Desert Island Damsel; The Socialite; or remotely The Marion.
Lastly, since I can't wear heels well irl due to having to wear arches all the time, I run around in my LKWD Spike Heel Stilettos - Black (Figment).
Yep, that's the Bunny's default style, y'all!
Re: Do you have a "trademark" item?
the_original_se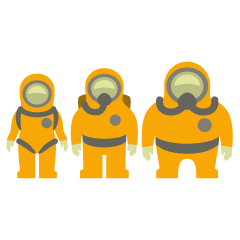 Online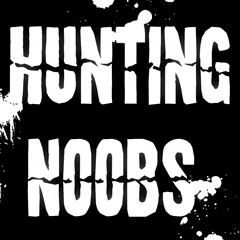 Offline
Re: Do you have a "trademark" item?
Horo you by far arent the only one who is like that. I will proudly admit I also do that too.
TRANS-UNITY SUPPORTING TRUE TRANSGENDER GAMERS ON ALL PLATFORMS

Re: Do you have a "trademark" item?
I'm always with devil horns, Have always worn them since I started home. IRL my husband and I collect skulls so I try to have something on my avi that reflects that.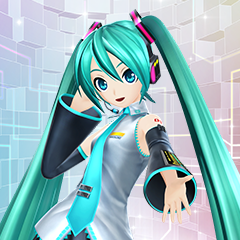 Offline