Reply
Topic Options
Mark Topic as New

Mark Topic as Read

Float this Topic to the Top

Bookmark

Subscribe
Highlighted
Disposable Film Festival (and you!)
27 replies 547 views Edited Mar 23, 2011
Hey Home Community!
Tomorrow night, Thursday, March 24th, the Disposable Film Festival's world premier of the 2011 finalists will showcase in San Francisco and in PlayStation Home! We invite you to join us tomorrow. Bring your friends, pop some popcorn, and join in the fun.
But that's not all. The Disposable Film Festivall invites the Home community to help decide a new prize. In addition to their Audience Choice award, they are creating a special one for the Home audience--the PlayStation Home Audience Choice Award! You are all able to submit your vote for your favorite video via Twitter!
The deadline to watch the videos and cast your vote is Saturday, March 26th at midnight, Pacific Time.

Here's how to cast your vote:
If you have a Twitter account, skip the next step to learn the required @ and #hashtag for your tweet vote.
If you do not, simply take your browser to Twitter.com, and click the Sign Up button. Follow the instructions to create an account (after having agreed to their Terms and Conditions), then watch the show.
After you have watched all the films, be sure to remember the title of the short film you enjoyed most. Then tweet the following:
"I love this film! #hashtag @DFFest #PSHome"
where "#hashtag" is replaced by the hashtag listed below for the film you liked most.

Owls At The Revolution
#owls
Graffiti Stop Motion
#graffiti
The Kitty Papers
#kitty
While You Were Out
#wywo
The Idea
#idea
Boneless
#boneless
Tabloid Phoenix
#phoenix
The Morning Din
#din
My 60 Second Documentary About The Stuff What Is In This House
#house
Folded
#folded
City Distortions
#distortions
Paper Memories
#memories
Echo Lake – Young Silence
#echo
Queen Mary 2 : Atlantic Time lapse
#atlantic
Dueling Cameras
#dueling
Waiting Room
#waiting
Space Balloon
#space
Teeter-Totter Tam
#teeter
See you in Home!
PlayStation Community Manager (Retired)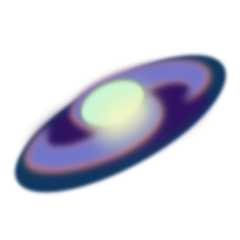 Registered: 04/20/2009
Offline
2875 posts
Re: Disposable Film Festival (and you!)
Mar 23, 2011
I'd also like to open this thread for any fun conversations, for people to chat and put together watching parties, and any other zany chatter you wish (keep it clean, but otherwise have fun!).
Also, if anyone takes video footage or pics of watching parties, please drop in some links! I'm sure the DFF folks would love to see them.
Re: Disposable Film Festival (and you!)
Mar 23, 2011
This is a really great idea. I'll be there tomorrow night.
PlayStation Community Manager (Retired)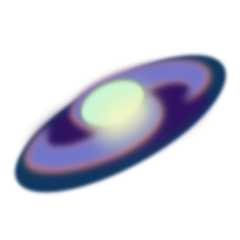 Registered: 04/20/2009
Offline
2875 posts
PlayStation Community Manager (Retired)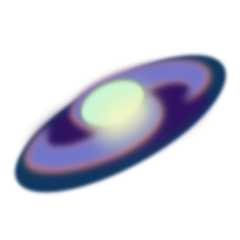 Registered: 04/20/2009
Offline
2875 posts
Re: Disposable Film Festival (and you!)
Mar 23, 2011
PlayStation Community Manager (Retired)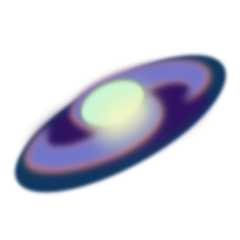 Registered: 04/20/2009
Offline
2875 posts
Re: Disposable Film Festival (and you!)
Mar 24, 2011
The film festival is awesome, for once the theater is full and there is almost no one talking inside there, which is surealistic. Though this only comfort me for the "deception" (I knew it would be this way) I had about the 100 new items. In my opinion they are kid/teen oriented. There is few items left for adults like fine causual clothing... (*Billabong) wink, etc
Either way this film festival is, in my opinion, fresh air into Home. Don't be affraid to bring other original events in the future, it sure change from the usual gaming stuff