Reply
Topic Options
Mark Topic as New

Mark Topic as Read

Float this Topic for Current User

Bookmark

Subscribe
i was wondering if for the Hub could we change the songs? o.0 i mean be serious ,No one likes this new music lol even tho i know someone is gonna be all "well i like the new music C:" i just wan't you to be serious with me, NO ONE likes this music.
Instead of taking and removing music... why not have a music pod which you could make playlists for yourself and vote for the song to be played like the central plaza had, maybe even keep ALL the music ,just add a search engine.
Register! --> http://pshomenation.com -- Register!
Register! --> http://pshomenation.com -- Register!
I have a few ideas for Playstation Home.
I think, if we were able to do more couple like things on Home, that would be wonderful.
Like, holding hands, and couples dancing. More interactive things for couples, because nowdays many couples meet online through virtual games such as Home and many others. In putting more couple abilities in Home, you would please a lot of Home players, who are together. I'm not saying be crude with the abilities.. But simple cuddling on the couch during a movie at the Hollywood hills place, or like I previously said, hand holding or couples dancing that you can do anywhere (like pier park, or a clubhouse) would be fantastic.
I also think that an environment like pier park, only bigger with interactive rideable rides (like the Ferris wheel already at pier park) sort of like an amusement park. With fun things to do, different rides.. Like a roller coaster etc. Would be awesome, something public not a buyable home.
Another cool add on to an already existing environment in Home - at the Playground, it'd be nice to have swings for your avi to be able to actually swing on. I'd spend all day on those! Haha.
Just some ideas to help make Home more fun for the players
VIP_KiiD_JunE-X3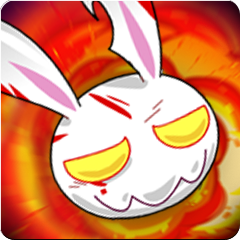 Offline
nataliealexsis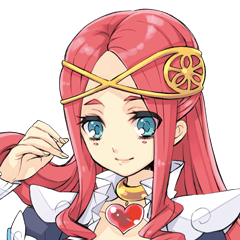 Offline
I'd like to see some more community related public spaces. These could be with or without rewards. Places like: a park ( like old central plaza),a library, a grocery/department store,a police station, a farmers market, an antique store etc. These spaces could be easily made into a game with rewards. Just thrown this out there.
nataliealexsis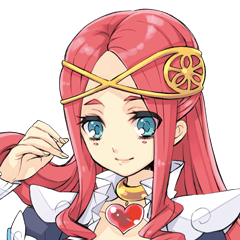 Offline
Re: December Suggestions
[ Edited ]
Ask first and third party Developers who wish to create a public space in Home, rather than having the space based on one game, have it based on a series or franchise. That way the space would remain current long after the game itself is no longer being played or is now forgotten.
The way you play the game is the way you live your life.


Ive noticed a bunch of games have had constumes made for them, i was wondering if theres a possibility of getting some dark knight armor, like if "Arkham Three" is really set to be created/ released we could get a Pre-Order redeem code for a dark knight ps home armor, like the inFAMOUS reaper outfit, a one time thing as a redeem code when Pre-Ordered?

Images:

this would be almost as awesome as the iron man suites, although it wouldn't be a certain amount of people,just whoever Pre-Ordered it

So thats the first thing i wanted to ask about, the second thing i wanna ask about is

Can we get a "The Joker" outfit for users who platinum "Batman Arkham City" ? if you have ever played/beat it you would know why i ask of this and why of this game and not others.

it would be pretty neat to have these items in my wardrob and for others as well,thats the last question i had for this subject.
Register! --> http://pshomenation.com -- Register!
Register! --> http://pshomenation.com -- Register!