Reply
Topic Options
Mark Topic as New

Mark Topic as Read

Float this Topic for Current User

Bookmark

Subscribe
Highlighted
219 replies 1389 views Edited Dec 4, 2012
Hey Home Community,
Winter is closing in, some people are already getting snow, and the days are nearing their shortest. What will December bring?
On with the show...
Helpful hints to post the best suggestions:
1) Your top Virtual Item requests from games or general items. A Virtual Item is pretty much anything in Home you can own (clothing, figurines, furniture, etc.) but cannot live in (like Personal Spaces).
2) Visual aids AKA screenshots! If you can find a screenshot of what you want, please include these! That old saying, "A picture is worth 1000 words," could not be truer. You all do a great job. Keep throwing suggestions and pics our way!

Thanks in advance for collecting images, reference art, etc. to best illustrate just what you're talking about.


P.S.: If you are new to these forums (or just new to this process), check last month's thread to see how your fellow community members submit their requests.
P.P.S.: Continuing the effort to keep this thread tidy, please refrain from making commentary about other suggestions in this thread. Simply copy/paste and begin another thread to start a conversation about a particular item, suggestion, concept or idea.
Dec 4, 2012
We can wear different earrings in each ear, or one earring on one side and nothing on the other side.
So I would like to be able to wear different items on each hand. Perhaps a ring on one hand and a bracelet on the other.
Maybe even the ability to choose which hand you wear them on.
Shinra Executive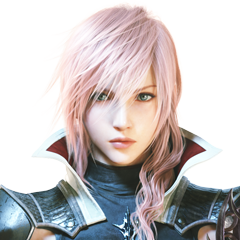 Registered: 05/22/2009
Offline
29271 posts
Re: December Suggestions
[ Edited ]
Dec 4, 2012
Would love more Real Game related events here in North America. The Little Big Planet Karting event that was held in the EU is a great example of something that many would love to see here.
Treasure Hunter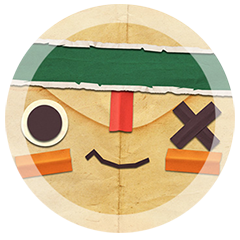 Registered: 09/20/2008
Offline
3279 posts
Fender Bender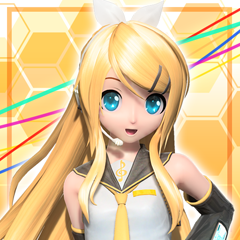 Registered: 02/24/2009
Offline
2691 posts
Dec 4, 2012
*reposts from Nov Suggestions since this wasn't here a couple hours ago*
So I just thought of a way to make that old Trophy Room idea work. Have a Personal Space and/or Clubhouse that holds x number of display cases/other points where you'd get a "Press X to Interact." You click on it, it asks if you want to display a trophy. You say yes, and it takes you to your trophy list where you select the trophy you want to display. Then it generates something simple, like a block in the shape of the trophy with the image on the front, and on the back you can see the color of the block and by extension the trophy value- Bronze, Silver, Gold or Platinum.

A very (very) basic LBP level... by me. http://lbp.me/v/pj9eqq
(PS: Blank Friend Requests WILL be deleted!)
Shinra Executive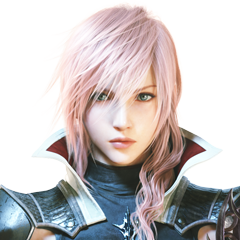 Registered: 05/22/2009
Offline
29271 posts
I Only Post Everything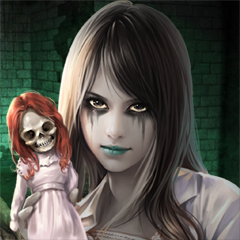 Registered: 05/24/2010
Offline
575 posts