Reply
Topic Options
Mark Topic as New

Mark Topic as Read

Float this Topic for Current User

Bookmark

Subscribe
Highlighted
Tempest_Fire
PlayStation Community Manager (Retired)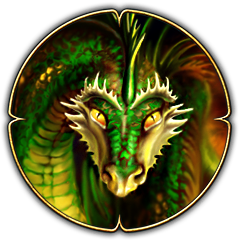 Offline
Re: Dear Tempest Fire...
[ Edited ]
Thanks for the feedback. This week was unique because it was both the first run for this, and the week after E3. The intent is to get a little bit from each upcoming line out to you all on a M-F basis, then have that reiterated in the Wednesday blog post. Not all stuff due for the 26th are "ready for prime time", but we can show you some things today that are. Then more on Thursday, and Friday... then again early next week.
Other devs do this as well (Granzella's baseball items come to mind for this week), and we don't want to steal their early info thunder in the process. So yeah, some of the early views will come from devs (and likely reported to you here by fellow community members active in Twitter), and some will come from me on a M-F daily basis. With the end wrap-up coming Wednesday. Could I wait till Tuesday to post whatever's due in the blog the next day? Sure. But I'm going to give this a shot and give you looks at things up to a week early. If it takes off maybe I'll beef things up and show things several weeks early.
Baby steps to start though.
Again, thanks for the feedback.
Tempest_Fire
Ex-PlayStation Network Senior Community Manager
Sony Interactive Entertainment America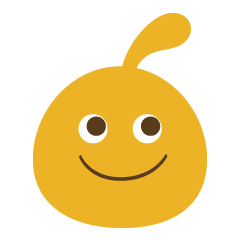 Offline
I gave you a kudo because of one simple thing. While it may be a bit early to start taking jabs at the new platform management team, transitions still should be seamless.
I think overall, that communication has been our biggest issue from management and timely weekly content updates are part of that role.
Lets allow them to get settled in, develop a work schedule to allow them to be more productive for us, and then see where this is headed, otherwise we'll wind up taking two steps back and create an even greater rift between "us and them" than there already is.
Well see there , I posted some opinions and feedback ,sure enough TF has bigger better things in mind than what I suggested by possibly showing new items upto a week early , its nice to see TF jump into this on the fly so to say and have some ideas already along with communication.
Kudos to you TF as you replied yet again which I respect rather its what I want to hear or not and to see you have what seems to be some great ideas so far in a very short amount of time ,keep it up man
Twitter- @ALEXELWAY7
Youtube - ALEXELWAY
TJMVoyager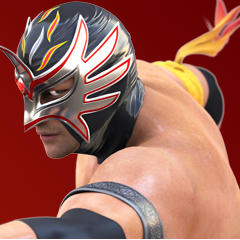 Offline
Re: Dear Tempest Fire...
[ Edited ]
Thanks Tempest, I wish you the best of luck, and thanks for all of your help in the past. Keep up the good work,
People just need to have patience.
So i decided to sign on tonite and see what ppl were posting and i noticed this thread and i must say some people sure take HOme rather serious, especially when they want to shop for new virtual items. .I normally say it's better if it's a suprise when you see it when you arrive as it will make the purchase that more special
But for those who feel the need to complain about not knowing what Home is gonna bring out the following week, one word says it all.....Priceless!
I think Tempest Fire is doing a good job even if his "Updates" are late, you still get the 411 on what is to come.
Tease or not to Tease...i say tease!
---

Zeelot wrote:


Tease or not to Tease...i say tease!

---
Umm, thanks?
Who WERE The Playstation MVPs? | About Us | GT6 Monday Night Racing
Find me: Twitter | Google+ | YouTube | Twitch.tv | Sig by Bambi-01us