Reply
Topic Options
Mark Topic as New

Mark Topic as Read

Float this Topic for Current User

Bookmark

Subscribe
Highlighted
Using meme insults to gain kudos is a pretty cheap tactic, Julie. But anyways, it just annoys people that Tempest isn't doing what Cade did. This guy doesn't deserve my respect if this will continue to happen. And by the looks of things, this probably might continue.
buckallmighty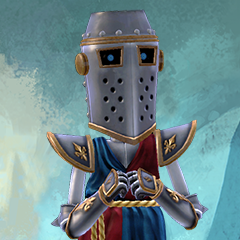 Offline
I dont see anywhere where your original account being banned was pointed out. I apologize. But even if it is banned next time wait it out. It will be worth it in the long run because you will be taken a little more seriously.
And again i mean no disrespect im just trying to help you get your point across. I want to support the topic, i just cant.
Yet.....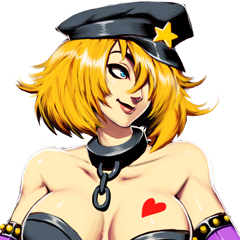 Offline
---

Brises_0000 wrote:


I just go into the stores on Wednesday mornings and see what's there. The blog is no big deal to me.

---
I wouldn't mind doing this if it weren't for the fact that Sony never cleans up the new section, making it next to impossible to find the actually new things instead of things that were new weeks ago.

---

xVOICEe wrote:
How am I "hiding" when my original account was banned, buck? Please know what you're saying before jumping to conclusions.

Thanks.

---

You have chosen not to mention what your regular user name is. That suggests that you don't want to be recognized in association with this thread. That's kinda how people are going to see it. Just sayin'.
buckallmighty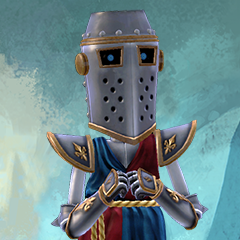 Offline
thelegendaryD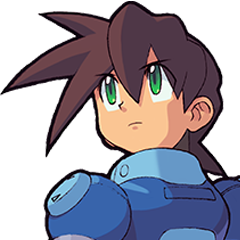 Offline
LunarEmerald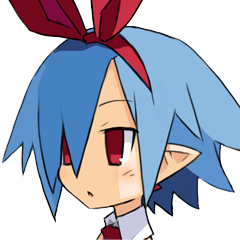 Offline
Re: Dear Tempest Fire...
[ Edited ]
I'm disappointed with this "teasing" too. Glasswalls would post nearly all upcoming stuff. Tempest said he wanted to take over that position, but he's not really doing it. It's 1 hour until maintenance and all that's been shown are 2 pictures. We have little idea what's being released this week because of this.
This is Tempest's first time posting the weekly content update, since GlassWalls has left. Yet, you act as if he has been doing this for years. He has literally just settled into the role of taking over for GW. Blur, Brises, Jers and everyone else has made very good and valid points to your rant.
Not even GlassWalls himself, could do his job perfectly and keep everyone happy...what makes you think Tempest can do any better? Or any worse, for that matter?
If youre not willing to give the man time to adjust and get things rolling...then it's safe to assume nothing Tempest does will ever be good enough for you.
And if thats the case...your rantings will soon fall on deaf ears. Cuz noone wants to hear it or put up with it.
Just sayin...
I'm A Shadow. One That No Light Will Shine On. As Long As You Follow Me....You Will Never See The Day.
Re: Dear Tempest Fire...
[ Edited ]
In reality, not showing the users what's coming up, results in lost sales. Some users plan ahead when purchasing a PSN card. Not knowing if it's worth it or not for said user to purchase a PSN, makes that person hesitant from even making the effort if they aren't sure what to expect.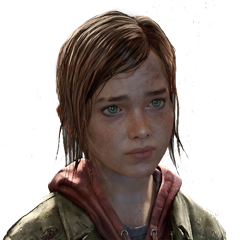 Offline
come on guys, lay off, he's new at this position and doing the best he can with balancing everything else he has.