Reply
Topic Options
Mark Topic as New

Mark Topic as Read

Float this Topic for Current User

Bookmark

Subscribe
Highlighted
37 replies 7831 views Edited Jun 19, 2013
I am sorry. But I really need to be honest here, and straight to the point...you know that thread you posted about updating new home content? Okay, now I want you to look at that thread and compare it to Cade (GlassWalls) thread. Notice anything different? Because I sure as hell do. Your "update" thread (if you wish to even call it an actual update), only has two things posted on it. GlassWalls posted more than 2 on those update threads.
If this is going to be an every day thing with you, then I strongly believe something needs to be done here. If you honestly believe that people are going to stand here and take what's going on, you have another thing coming, Sir. As people who pay money every week to keep home alive, and to keep your banking accounts alive, we demand at least a bit of respect. You only posting two things on an "update" thread is kind of like you are mocking us and not putting any effort into updating weekly threads.
All I suggest is that someone from the home team, advises you to post more content, or they should replace your position with someone else. If you're going to replace someone, at least do what they did to make things smoother. Also, you stated that you like to "tease" things in your threads.....-DOUBLE FACEPALM-. Seriously, you're going to "tease" them now? You do realize that people check these forums every MondayTuesday to see upcoming content, right? And once they see you're "teasing" them, it will totally kill the mood, and totally kill your paycheck. Just an FYi.
My solution: Update more things to your thread, please.
TO THOSE WHO ARE DEFENDING TEMPEST: I'm sorry, but if you actually defend this then I have no clue what goes on in that skull of yours. I can understand that we should be grateful that tempest is filling in the position for Cade, but let me ask you this. When the poor starving boy finds a full bowl of food, but a few animals take the food and there is only crumbs, what will he do? Yeah, not much he can do, huh? Nobody will tolerate half-baked update threads from this new Tempest guy....actually, no, I can't even call it "half" at all. It's barely enough.
(This thread is not meant to start any flaming. Just a voice in opinion.)
Thanks.
Treasure Hunter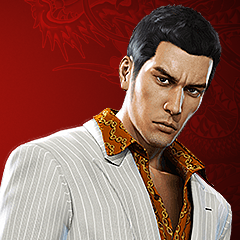 Registered: 07/31/2011
Online
3917 posts
Jun 19, 2013
I think it's too early to complain. It took GlassWalls several weeks or months for him to come up with giving updates in the forum after the blog went for Wednesday. Let Tempest_Fire give some time and figure out with stuff and then determine what needs to be done or not.
Jun 19, 2013
I'm going to give Tempest Fire a break on the thread the GlassWalls used to do for us.
Everyone needs to be given a chance when they take on more responsibility and I for one am willing to give him this chance.
Take a deep breath, step back and let's see what Tempest Fire can come up with. I'm sure he has some ideas of his own, time will tell.


If we took just five minutes, to recognize each others beauty, instead of attacking each other for our differences .............
Ellen Page
lauranichole25
I Only Post Everything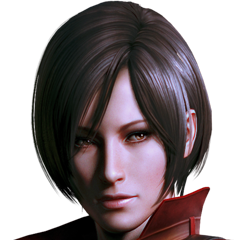 Registered: 03/08/2013
Offline
819 posts
buckallmighty
Ghost of Sparta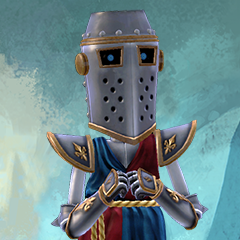 Registered: 02/06/2012
Offline
10644 posts
Jun 19, 2013
I want to support "the voice" even though personally i feel as if its a little to soon to jump to any conclusions about the new/original community manager, So i cant.
Dear voice,
Next time wait until you can use your usual account. Hiding behind a masked id just makes your opinion seem less valuable. (Not trying to be disrespectful so please dont take it as an insult of any kind)