Reply
Topic Options
Mark Topic as New

Mark Topic as Read

Float this Topic for Current User

Bookmark

Subscribe
Re: Congratulations to Heavy Water! (Emo Ray)
[ Edited ]
Re: Congratulations to Heavy Water! (Emo Ray)
LunarEmerald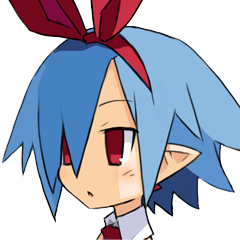 Offline
Re: Congratulations to Heavy Water! (Emo Ray)
$10 is too much. Feels like they're trying to use the bundled apartment as an excuse to price it that high. $7 would have been a much better price.
KarateChampChad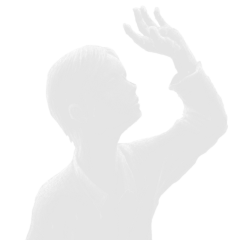 Offline
Re: Congratulations to Heavy Water! (Emo Ray)
I haven't really looked into this yet but by the sounds of it, it might've been smarter to have offered a season pass that offers all the chapters to this game at a discount rather than having to buy each episode at full price, similar to what Telltale games did with The Walking Dead.
Seems like you would be spending a lot just to play the game in its entirety :s
New PSN ID for PS4: Redd-Axel

Come check out my Twitch TV channel, will be streaming various PS4 games from time to time http://www.twitch.tv/reddaxel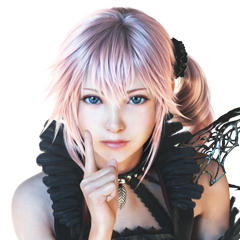 Offline
Re: Congratulations to Heavy Water! (Emo Ray)
Re: Congratulations to Heavy Water! (Emo Ray)
---

StardustChampion wrote:
I don't know if there are any freebies. I tried the tutorial three times and couldn't finish it due to broken scripting.
---
There are two selections available from the free prologue. I had no problems completing the tutorial, but it's impossible to complete all the objectives in the action mode, because your count for evacuated friends never goes up. Just to make sure the people I picked up with the circle button were the friends I was supposed to be evacuating, I ran one over, and sure enough it caused the objective to fail. Even if you could get the count up from zero, the UFOs and friends spawn infrequently enough that they could make it difficult to finish within the time limit.
The game seems relatively fun to me, and it certainly wouldn't be among the worst of its kind if some quick fixes and upgrades were implemented, but I also definitely wouldn't pay more than a couple dollars to unlock more content; the outfits and personal space are worthless to me. On a humorous note, I discovered a glitch where you can make the vehicle spin around, fall into the ground, and then bounce high into the air and out of the map, if you ram into an object in a crater at full speed, with a power boost activated.
Re: Congratulations to Heavy Water! (Emo Ray)