Reply
Topic Options
Mark Topic as New

Mark Topic as Read

Float this Topic for Current User

Bookmark

Subscribe
Highlighted
smokingpistol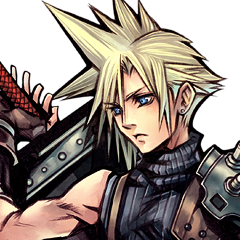 Offline
Re: Complete Guide to the Quest for Greatness
Re: Complete Guide to the Quest for Greatness
Quick reminder that the voucher codes for the PS1 games expire on or after 12/31, so only a few days left to redeem them.
Sony's PlayStation Home updated mission statement...
"Like it never happened"
- Stand for something better than mediocrity and don't disguise it as adequate, when clearly it is far from that to anyone willing to be objective and unbiased. -
Re: Complete Guide to the Quest for Greatness
My rewards didn't load after clearing the quest....anyone with the same problem?
What motivates a man to confront the challenges that most of us will run from? Condemning him to solitude…exposing him to defeat and death?

The answer….lies in the heart of the battle!
Re: Complete Guide to the Quest for Greatness
Hi, Welcome to the Home Forums.
This PS4 promotion has been active since last Fall. It is my understanding that the game codes are no longer being awarded. The 3 game code rewards ended last year, so that is why you get a ? for them. The next phase for this Quest for Greatness was advertised to begin in/ around/ after February. Hopefully we will get an update to this space and new rewards soon.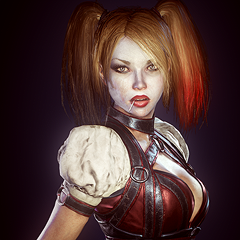 Offline
Re: Complete Guide to the Quest for Greatness
[ Edited ]
Yeah, I do not think they are still being awarded either. However, like ITCOB has said there will be an update to the space soon with new rewards to earn. Tempest has said in another thread that it will probably release before mid-March and include possibly at least one ps1 classic and some ps4 dlc. Not sure what else might be obtainable but it's definitely worth trying out.

By the way, I am not sure but I may still have a few of the codes left lying around. If I can find them sometime today, I'll send them to you via personal message.
Re: Complete Guide to the Quest for Greatness
---

Skyelyn wrote:


I've been trying to do the Greatness Awaits quest and it's messing up on me. Can you restart this or out of luck now?

---
If you are referring to part 1 of the quest for greatness, you can leave and come back, talk to the computer again and it should continue your journey to Greatness!! LOL
@D-Nitrate I can't believe I missed this thread before and I have to say you are amazing, fantastic job making this walkthrough with very detailed information. You are GREATNESS! personified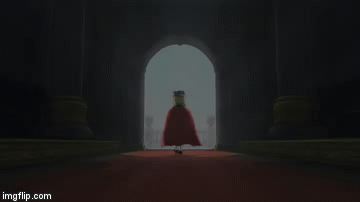 Lil_Bruin_77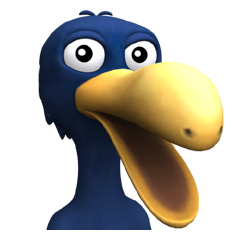 Offline
Re: Complete Guide to the Quest for Greatness