Reply
Topic Options
Mark Topic as New

Mark Topic as Read

Float this Topic to the Top

Bookmark

Subscribe
Highlighted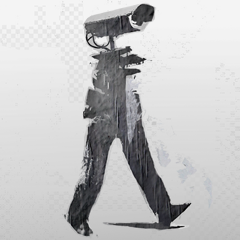 Offline
---

magicmix13 wrote:


I was wondering if anyone would make a particular comment about the hoverboard....Page 2....

---
You see it too?
@Tempest_FireCould you make the reward clothing for both genders? Its kinda annoyintg when they're only for one gender.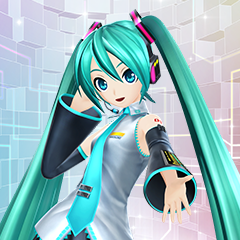 Offline
Re: Challenges Season IV
[ Edited ]
---

Grand_Viceroy wrote:
Seeing this space as the penultimate reward for completing the new season of challenges is somewhat of a symbolic space. It's like the Harbour Studio has come full circle. I'd give 100 likes/kudos/big ups, etc if it were possible. Excellent job!!!

---
Hopefully, it's not too symbolic.
The first thing that everybody sees in Home is their bright Harbour Studio. An empty apartment on a beautiful, sunny morning alludes to endless possibilities.
If the sun is setting over the harbour, it could be interpreted as an ominous foreshadowing for Home. I'd keep my eyes open for the flight pattern of the birds in that space.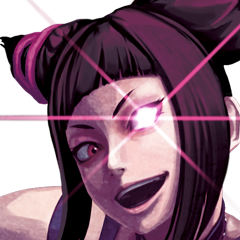 Offline
---

al2009man wrote:


---

Tarazuma wrote:


---

stardeth wrote:

Sez the "person" (I'm keeping it polite, congratulate me!) who threw psychotic praise and lots of cash at the over-priced Granzella trash... Ooooh, I'm a poet, too!!

---

What the hell are you talking about? If you're referring to the crappy GZ gift reskins, I didn't buy those. Nor do I buy generic, overdone hoverboards, toasters, or stupid home logo outfits.

If you're referring to original GZ content, you can't even begin to compare a reskinned noober studio to a GZ apt with interactive features and rewards like City by the Bay which comes with 70 rewards and a ton of customizable settings for 7.99.

You get what you pay for, in this case, you're paying nothing for the same thing everyone's been staring at for the past 6 years only with a different sky. If this was an upgrade to original noobio, it would be worth getting, but not as a seperate apt.

The steampunk airship set the bar for level 5 challenge apartment rewards. Anything that isn't the same or beyond that standard is trash.

---

He's refering to everything Granzella

---
At least YOU understand, Al... SOME people (obviously referring to the oblivious one above) couldn't get a clue if you beat 'em over the head with it.
Although it looks very nice that they finally updating the original Harbor studio, but I'll have 2 miss out on it and won't be able to get it
Your 1st and ONLY 2-Time 2013 Digital Lesuire's Queen Of War!!~~

Never ask questions you don't wanna know da answers to!!~~


You don't have 2 love me,You don't even have 2 like me, But you WILL Respect me!!~~

Loved by few, Hated by many, Respected by All!!~~

The Fear of Death, is far greater then Death itself,
The Fear of the Unknown is the greatest fear of them all!!

The Undertaker!!~~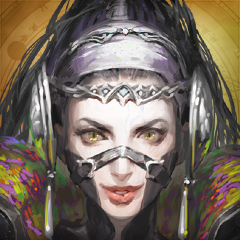 Offline
---

magicmix13 wrote:


I was wondering if anyone would make a particular comment about the hoverboard....Page 2....

---
Back on topic <.< The toaster looks nice, and I must have the new harbor studio. I have been going on home a lot more since the Lockwood dailies started, so I think I may squeeze in some effort to obtain at least two of the shown rewards.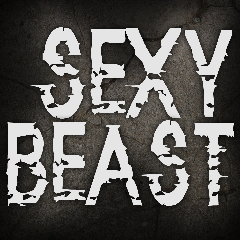 Offline