Reply
Topic Options
Mark Topic as New

Mark Topic as Read

Float this Topic for Current User

Bookmark

Subscribe
buckallmighty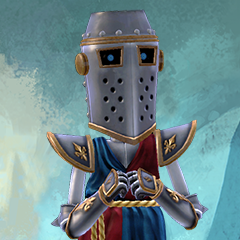 Offline
Re: August 2013 Suggestions Thread
Re: August 2013 Suggestions Thread
Since fall is coming, I'd like to see an interactive bonfire and fireplace where you can toast marshmallows and hotdogs
I would also like to see interactive punch bowl sets( as if they had red punch, yellow punch, green punch, and" eggnog") for the holidays

Thanks Asuka424 for the Signature
Re: August 2013 Suggestions Thread
Hate to double post, but I had a thought( hey, it happens once in a while
). I would like to see in the future hugging, kissing and holding hands( if you can somehow make easy animations to do it). But no" Twerking" as a dance
I think everyone has seen enough of that recently

Thanks Asuka424 for the Signature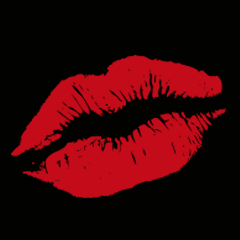 Offline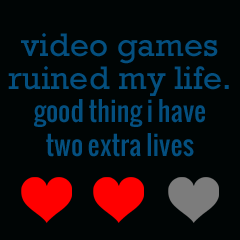 Offline
Re: August 2013 Suggestions Thread
On behalf of myself and probably 90% of the home community if not more, PLEASE allow us to DELETE items we no longer want. Another suggestion is to delete the free stuff we got as rewards and free store items and also allow us to "sell" back the stuff we no longer want and in exchange get "home credits" to use for future items. This would clear up so much space in our storages and servers. And have these options for wardrobe, furniture, companions, LMOs, dances, and personal spaces.
Re: August 2013 Suggestions Thread
Kingdom Hearts! I'd think this would be rich for costumes, apartment, and companions.
http://youtu.be/uJtNHJpa1m4
Home spaces in heavy rotation (where you're most likely to find me): Southern Island Hideaway (1 treasure left to find), Acorn Park, Serenity Plaza, Aurora, Pottermore (all public spaces and Hufflepuff Common Room. I am always willing to do trivia on the Hogwarts Express), Peakvox Labs, and Sodium spaces.