Reply
Topic Options
Mark Topic as New

Mark Topic as Read

Float this Topic for Current User

Bookmark

Subscribe
Highlighted
Re: August 2013 Suggestions Thread
Instead of focusing on the new why not bring some past events, items, and locations for a week or so only.
Call in blast from the past, or remanessing the past, etc..
Bring back old cental plaza
Bring back the winter 2011 white furry boots, and those playboy bunny outfits and other past items that were a hit.
Please and thank you.
Until one has loved an animal a part of one's soul remains unawakened-Anatole France
Un0-0n3unique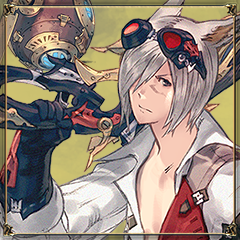 Offline
Re: August 2013 Suggestions Thread
[ Edited ]
Capture your own dance using the playstation eye
pon pon pon costume female only well it up to you len kagamine wear it no kidding
otso otso dance both for female & male include a random button
pon pon pon dance both for female & male include a random button
candy candy dance & costume both for female i guess this one is too girlish can include a random button too even include a mask
tsukema tsukeru outfit & dance the dance can be both female & male can include a random button like the gangnam style & the lion outfit for the male & the queen for the female as well... & it can be any random food it doesn't has to be the same but the color & other stuff need to be the same
Home public restaurant where you can eat chat & become a waiter or a chef
playstation home sport space where you can do tennis vollyball golf etc
add 3D people at gz burger & gz school instead of carboard cut out
avatar can use elevator escalator etc instead of walking up the stair
Un0-0n3unique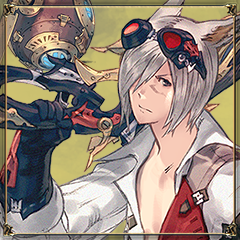 Offline
Re: August 2013 Suggestions Thread
Avatar Wearable Movie/Comic Book Costumes in Home
When we get licensed movie or comic book costumes, once in a while it would nice if they were just that: costumes, rather than only avatars.
I always thought that it would have looked cool if the Alien "costume" that we had in Home would have been released as an actual costume that our avatars would wear. I thought it would have been interesting seeing aliens running around with frumpy bodies, short, tall, fat, thin and big busted. Just as we would be if we wore such a costume in real life.
This way even if we had the same costume on, we wouldn't look exactly alike. We'd all look different - as individuals.
The way you play the game is the way you live your life.


I am 80% sure I am in the wrong place to post this, but since its in the general area, here we go. I am a huge Superman dork er fan, I have been searching for the past three months for anything Superman Costume to T-shirt and have been unsuccessful but I have found multiple items where I thought I have searched before. My question is this, Is there anything superman related for your avatar to wear and where might it be located? I know they have Marvel shirts and the Batman Cave is a Home and DC Universe is available to play so why isnt there any DC clothes?
Re: August 2013 Suggestions Thread
I just want an option to totally block someone. I don't go one Home to see other people's body parts. I wish for the block to make the user invisible completely to the person that blocked them. The dances are sexual in nature as well. I can stop the animations at least. IDC if anyone else agrees to this or puts me down. I have a Master's in English but even I want to have a place to escape to. I teach on the High School level but perhaps I should opt for a more critical age. I am sorry I rambled on.
nagon111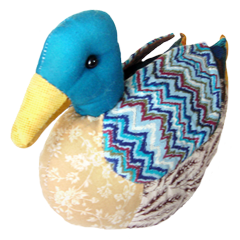 Offline
Re: August 2013 Suggestions Thread
Please group the Explore tab by developer or something that makes it more easier to search. I almost always need to go through top to bottom 2 or 3 times to find the place I'm looking for.