Reply
Topic Options
Mark Topic as New

Mark Topic as Read

Float this Topic for Current User

Bookmark

Subscribe
Highlighted
Re: August 2013 Suggestions Thread
Re: August 2013 Suggestions Thread
ok how about a cabin in a snow globe apartment through the gift machine the cabin can be a one room or two room but i think its would be cute if you were in a snow globe .
Re: August 2013 Suggestions Thread
wardrobe update where we're able to favorite hair, & more storages & more of the clothes in eu threads most of it stuff in x7 free but 4 weeks for a new item part is to long. (4 weeks if you dnt get the free items for both genders) when you have the outfits made already
Re: August 2013 Suggestions Thread
Internet Browsers in Home
Many people would like to have a personal computer that allows for actual for browsing within Home. The London Pub shows that a browser is possible. Xi did the same thing. Either as an individual item or baked into a personal/clubhouse space. That way many of us would not have to log off of Home in order to use the PSN browser.
Of course, Terms of Service limitations would apply.
The way you play the game is the way you live your life.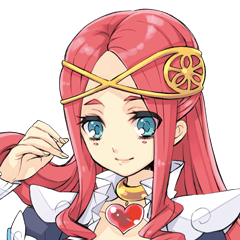 Offline
Re: August 2013 Suggestions Thread
more originally created spaces .. how about things like a hunters lodge, or a fishing cabin. things that been repeatedly asked for like a everyday style home ( nothing fancy ) the school house that just came out as a private space in japan should have already been here long ago when that same space was a public space first put out by irem.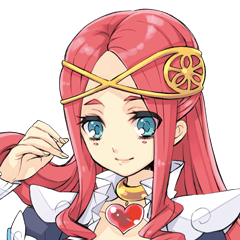 Offline
Re: August 2013 Suggestions Thread
idk about everybody else but a house with a yard (that is acessable) as a personal space sounds hott. There is a huge amount of items that could be sold seperately such as: many garden tools, yard tools,picnic tables, swing sets,sheds, hand tools, garden tools ,power tools ( like a grass cutter active item or a rotitiller) the ideas are endless for items
OR_-------
Add On Spaces; A mans cave,excercise room, a beauty saloon,a daycare cemter, bowling lanes, a game room, tennis courts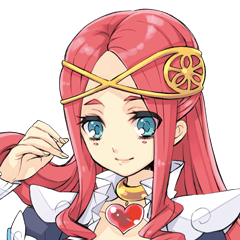 Offline
Re: August 2013 Suggestions Thread
A bigger selection of : Dinning Room Furniture tables,chairs,hutches etc.., mabey even a butcher block same with living room furniture more everyday couches,chairs,sleeper sofas (active item) coffee tables,end tables also a washer dryer combo be cool as well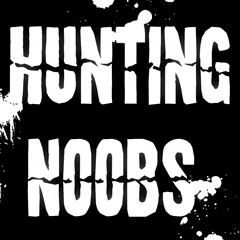 Offline
Re: August 2013 Suggestions Thread
Resetting the clusterpuck leaderboard at least twice a month so others have a chance to get the rewards
TRANS-UNITY SUPPORTING TRUE TRANSGENDER GAMERS ON ALL PLATFORMS