Reply
Topic Options
Mark Topic as New

Mark Topic as Read

Float this Topic for Current User

Bookmark

Subscribe
Treasure Hunter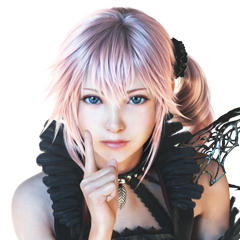 Registered: 07/04/2011
Offline
6276 posts
Apr 23, 2013
Yea lol we are the 5 or 6 year Beta testers of Home. Personally I believe once the PS4 debuts Home will be either forgotten by the management or just turned off completely. Then on the PS4 there will be another social type place that will not have the "Beta" tag. Plus w/ a beta tag it gives them certain leeway's that I don't believe they can have if it's not considered Beta
smokingpistol
Ghost of Sparta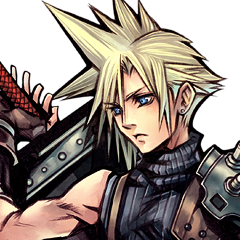 Registered: 11/12/2010
Offline
9504 posts
Apr 23, 2013
If this is a beta, its like no beta I've ever heard about. On Home, communication with the Sony developers is filtered thorugh the community managers and seems to be mostly one way. Customer service doesn't cover Home, presumbably because its in beta, yet shouldn't there be more discussion back and forth between the users and developers concerning support issues?
As long as support is handled by posting in a forum, I would say we're still beta testers.
"...All life is transitory, a dream. We all come together in the same place, at the end of time. If I don't see you again here, I will see you, in a little while, in a place where no shadows fall." -Delenn, Babylon 5
Re: Are We Beta Testers?
[ Edited ]
Apr 23, 2013
if we are beta testers then that users find consistently and easily replicated glitches and bugs and even potential exploits should be treated as valuable aid to the home community in helping the home core team eradicate the problems that exist within home
not stating that i agree with any of the above just that it seems to be a certain paradox with the beta status as a lot of users get suspended for pushing homes boundaries or is this just sonys way of giving up and not wanting or being unable to stabilise and secure the platform
I Only Post Everything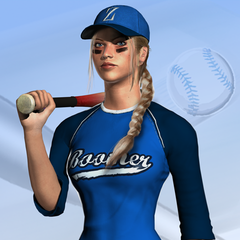 Registered: 01/04/2010
Offline
1051 posts
Apr 23, 2013
---

esco887 wrote:


i bet will be in beta till the release of the ps4, n then watch it become a premium paid service, who knows, just a guess.

---
I'd pay for it...As a 1 time payment tho
Astrocytoma can ruin my life but it can't break my spirit...Ghost minded and in the Shadows. Don't get it? yeah thats because it isn't normal.