Reply
Topic Options
Mark Topic as New

Mark Topic as Read

Float this Topic for Current User

Bookmark

Subscribe
Re: April 2013 Suggestions!
Re: April 2013 Suggestions!
[ Edited ]
I hope you Home Developers can make water gun LMOs and a water balloon Active Item in a next Home update whenever summertime rolls by.
Playstation Telephone Hours:
Monday-Friday 8:00am-8:00pm PST (Closed on Saturdays & Sundays)
Customer Service
- 1-800-345-7669
Account and Billing Support
- 1-877-971-7669
Sony Rewards
- 1-888-715-7669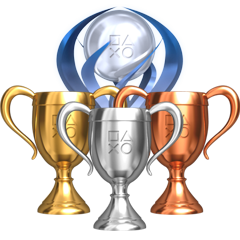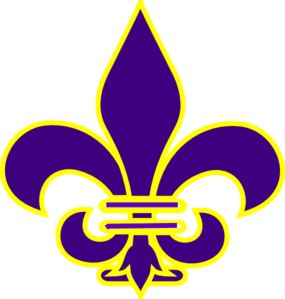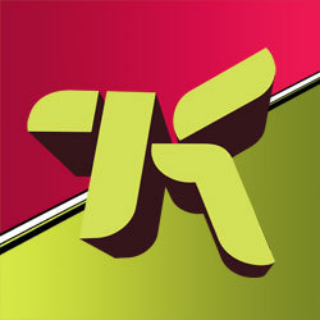 Re: April 2013 Suggestions!
Do I really need to say more? These dance moves. Lol
Re: April 2013 Suggestions!
Dear PS3ers
I love my Playstation Homes! After a stressful day in the real world, i like to kickback and sail my Dream Yacht to my Dream Island Home to chill out and swim, or just enjoy the soothing sounds of traffic in my Paris flat. Game playing is wonderful, but for a more mature PS3er like myself, I sometimes just enjoy navigating though the various Home environments like The Hub, Southen Hideaway, and most recently Dream Lounge. However, I would lke there to be an expanded and fluid transition between these places . It could siimulate geographical travel across Home terrains to increase the illusion of an actual Avatar's world. Instead of clicking the navigator button, I'd like to sail , walk , drive or fly to my various estates. I like transporting to different levels at The Mall and in my Loot Space Station Home, but would prefer to have a direct link to other domains like on a map. If it could be done, I'd like to see this system feature soon.
Until then, I'm open to visitors nd guests joining me in my Dream world.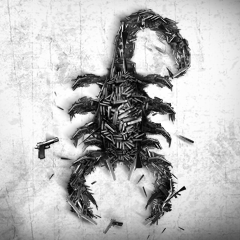 Offline
Re: April 2013 Suggestions!
Re: April 2013 Suggestions!
This isn't an item suggestion but a suggestion for our camera. I was wondering could we get the options to move our heads whenever we enter camera mode? It would be a neat tweak. Rather than your avi looking off at someone or some item. It would make for better pictures. Just a thought.


Like in this picture. I got lucky to get her head looking up like that from someone standing near, lol.

Re: April 2013 Suggestions!
I would like to suggest a slight modification to the existing swingset active item. It would be much appreciated if, when in the peak of a swing, An avi could jump off of the swingset and get mad airtime. Also, if it's not too much trouble I would very much like to swing completly over the top bar in a full 360 and then have my skin turn inside out. Ty V.V.
Re: April 2013 Suggestions!
something i'd truly like to see is some Bowling Shirts, Pants, Gloves and being able to earn your own cuztim ball. heck it be really awesome if once you get a certin score to be able to get a Trophie in you apartment
i understand that it most likely would cost the user something but it being free would be better IMHO